My heart is made of yarn and puns. I'm a writer, maker, and champion for creative communities. Before joining CreativeMornings HQ, I devoted 11 years to Etsy building foundational community programs and crafting content to educate and inspire creative business owners, including two series: Quit Your Day Job (interviews with full-time creative business owners) and Inspiring Workspaces (tours of studios around the world). I'm available for freelance writing, editing, and crafting assignments.
How to make things by hand
Life is precious because it's finite.
How to make a viniagrette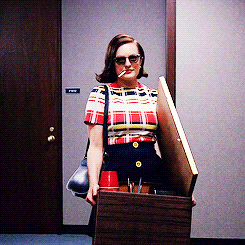 Julie's CreativeMornings activity