Becky Burton - What Plants Can Teach Us About Living Creatively
– Hosted at ZOOM
part of a series on Biophilia
About the speaker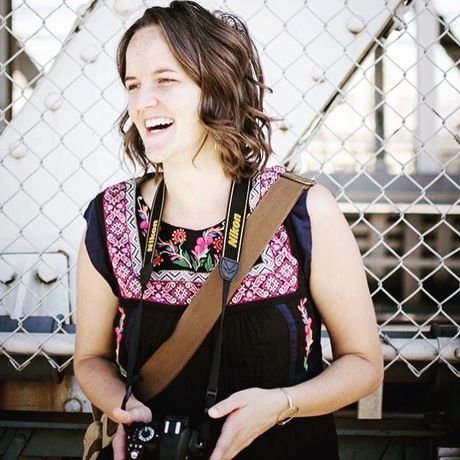 A native of Utah, Rebecca lived in New York for eight years before moving to Portugal in 2019. An avid traveler, she's visited gardens, parks and wild places in over 50 countries, with each one informing her approach to design and cultivation.
In Lisbon, she's a long-term volunteer with the Open Gardens Festival and a weekly volunteer at Monteiro Mor Botanical Garden in Lumiar. She is currently a student in Frolic Flower School's Floral Career Intensive Program and has completed New York Botanical Garden's Summer Gardening Intensive (2019), as well as several courses at the Lisbon's Gardening School.
Rebecca has been designing green spaces from Brooklyn to Zurich since 2016 and grew her first crop (a single bean) at six-years-old.
Additional details
Welcome to the last event of 2020. On December 18th, we'll bring CreativeMornings to your computer or phone. We'll stream it on Zoom and you can watch it from the comfort of your living room. Virtual hugs allowed!
Location
Hosted at ZOOM
Personal computer
Lisbon, Portugal
When
–