CM Ottawa panel: What makes Ottawa weird?
– Hosted at HUB (Ottawa)
part of a series on Weird
About the speaker
This month, 150+ cities will get weird. Rather than flinching at the unfamiliar, this is a time to embrace the strange, the new, and to explore our boundaries.
With that being said, it only seemed right to do things a little differently. We'll be welcoming not one speaker to the CM stage for August but a panel of them and having a open discussion on "what makes Ottawa weird".
To help us push those boundaries, step outside of the box that is normality we welcome…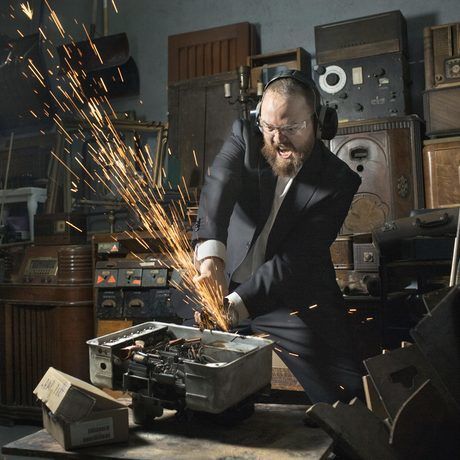 MARC ADORNATO
Marc is a Canadian contemporary artist, satirist, antique hoarder, and occasional shit-disturber. Faux-UFO helium balloons, suicide bomb doll, roaming the city wearing a distopyan gas mask, he is most certainly not in the group of seven. Adornato's sarcasm, dark humour, and peculiarity are what's fascinating about him and his work. You do you, Marc. What a rebel. #protestism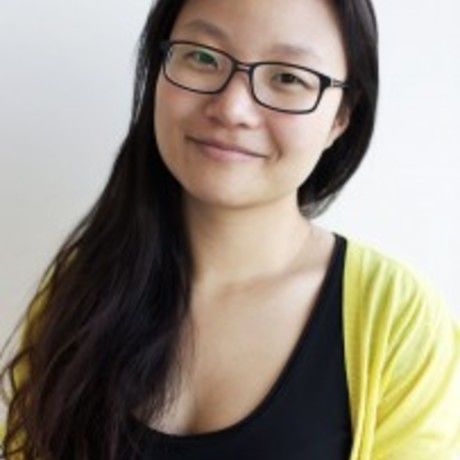 FANGLIANG XU
After seeing Fangliang's budding series of captivating portraits featuring people with non-heteronormative gender identities, you'd ask yourself: are they really that weird? With a journalistic curiosity and a lens from a different culture, she explores and humanizes marginalized groups, who'd be 'normally' considered bizarre.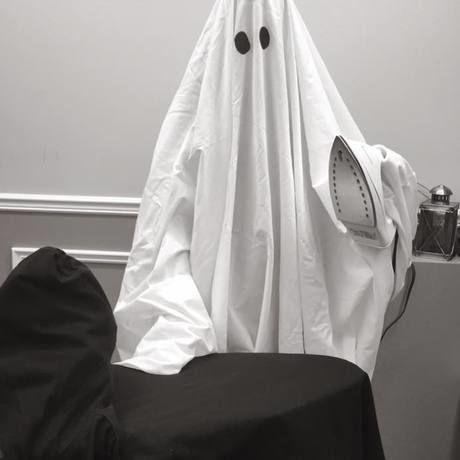 JIM DEAN
Being the oldest and newest attraction of this town laden with Canadian history and paranormal activities, the Haunted Walks is perhaps the first thing most people's minds go to when they were asked what's weird about the city. Jim is the fearless Creative Director of the Haunted Walk, somehow we convinced him to emerge from the dark and dusty archives to enchant us with his knowledge of local lore.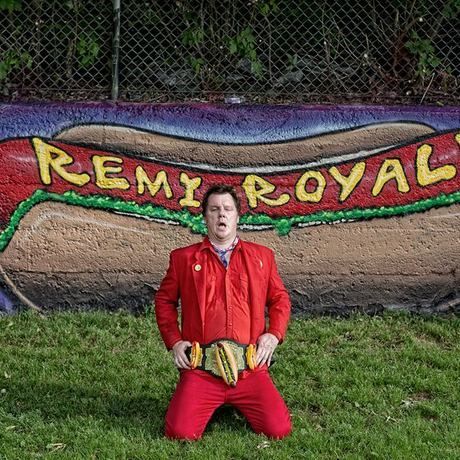 REMI ROYALE
This charm-and-sweat-oozing boylesque local legend has never disappointed a crowd who is looking for something a little more… glistening, to light up their Valentines day rather than candle-light dinners at Milestone's. If you ever lock eyes with Remi during his songs, do not attempt to break that awkward stare; embrace it, and love it.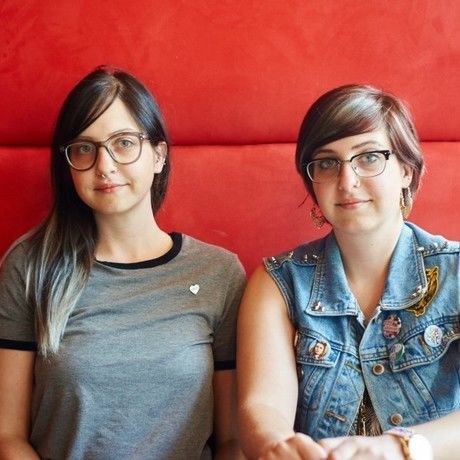 THE FEMINIST TWINS
Born apple picking munchkins, turned event planner the feminist twins have been promoting feminism and advocating for LGTBQ+ rights in the Ottawa community for over 2 years. Kayla is an ex-funeral director who is oddly enough currently working in the wedding industry and Jenna is a life long Carleton Student who is now currently working for Minwaashi Lodge. If anyone really wants to know, Kayla is two minutes older, and no they are not identical.
The panel discussion would be facilitated by Eugene Haslam, who has fathered the capital's iconic bar at the edge of the universe, Zaphods, and grown its music scene.
Local partners
Additional details
Event Schedule:
7:00 AM - Rise and shine!
7:02 AM - SNOOZE
8:00 AM - Check in, enjoy breakfast
8:30 AM - Panel discussion
9:00 AM - Q&A from the audience
9:15 AM - Open pitch (have something to share with us? Now's the time!)
9:30 AM - Off to work!
Location
Hosted at HUB (Ottawa)
71 Bank Street
Ottawa, Ontario Canada K1P 5N2
When
–