Graphic design + social media + coffee
Graphic design, social media, coffee, email and The Office. In that order.
Running and growing my side hustle! (And math. I hate math.)
My parents, as a unit. They're self-starting hard workers with effortless communication and perpetual creativity.
I can fold bedsheets into perfection - even the fitted sheet!
Tv show talk host. Naturally, when I meet people, I 'interview' them. I want to know people beyond small talk.
Pythagorean theorem. Thanks, high school.
How to build a campfire. It's all in the structure!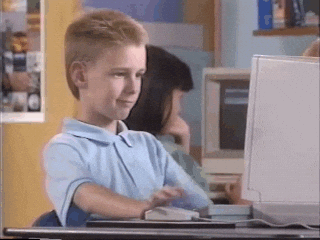 Kelsey's CreativeMornings activity