We travel, some of us forever, to seek other places, other lives, other souls.
June 30, 8:00pm - 9:00pm CEST. Hosted at FieldTrips on Zoom
part of a series on Insecure
About the speaker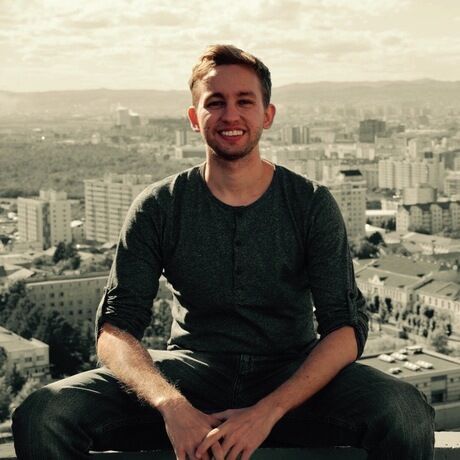 Hi, I'm Vini, born and raised in Brazil, but in love with the rest of the world. Since I remember myself as a person, I've always been obsessed with maps, desiring to explore the globe and hoping to move to a new country one day. My first opportunity to live abroad was during my university exchange in Switzerland. Subsequently, besides traveling to over 60 countries, I also had the joy to live in Hong Kong, Italy and England, where I'm currently living in.
Topics: perks of living overseas; adapting to a new country; embracing the cultural differences; making new friends; handling the "saudade" from home and family.
Additional details
Like last events, we will be coming together via Zoom. Registered attendees will receive a link via email 15 min before the talk. If you're new to Zoom, you'll want to sign up for a free account ahead of time.
Organizer
Nadine Prowaznik
Location
Hosted at FieldTrips on Zoom
Zoom
Cologne, Germany 50678
When June 30, 2020
8:00pm - 9:00pm