Unni Turrettini - Our birthright, unique greatness
November 24, 7:30am - 9:00am CET. Hosted at 657 Oslo
part of a series on Death
About the speaker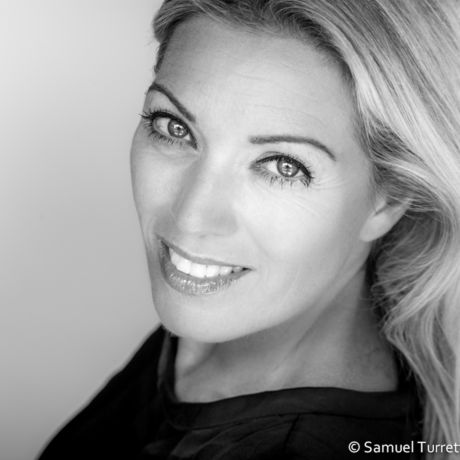 Norwegian-born Unni Turrettini is the author of THE MYSTERY OF THE LONE WOLF KILLER, in which the life and mind of Anders Behring Breivik, the most unexpected of mass murderers, is examined and set in the context of wider criminal psychology. As a foreign exchange student, she graduated from high school in Kansas City, Kansas, and she has law degrees from Norway, France, and the United States. She has written a behind-the- scenes examination of the Nobel Peace Prize, and is currently working on a book using a Scandinavian fairytale to demonstrate how the conditioned mind is affecting people's lives.
Local partners
Blank Space is an ambitious visual art house project in Oslo that works to fill the gaps in the art world today. Gallery. Workshops. Studios. Community.
Additional details
We're all meant for our own unique greatness. It's our birthright. However, we're all conditioned to believe certain things—lies—that are limiting us and sometimes making us miserable. Emotional disconnection is a fast-growing disease, of which we daily see the results in the news. If you know what your purpose is—what makes you feel joy—what lies do you have to change to be your best self?
Doors open at 7:30 with the warmup starting promptly at 8:00.
Location
Hosted at 657 Oslo
Fredensborgveien 24D
Oslo, 0177
When November 24, 2017
7:30am - 9:00am