Tyler Massie | Symmetry. Opposing Forces. Duality and the Sliding Scales.
February 8, 8:30am - 10:00am MST. Hosted at CSpace
part of a series on Symmetry
About the speaker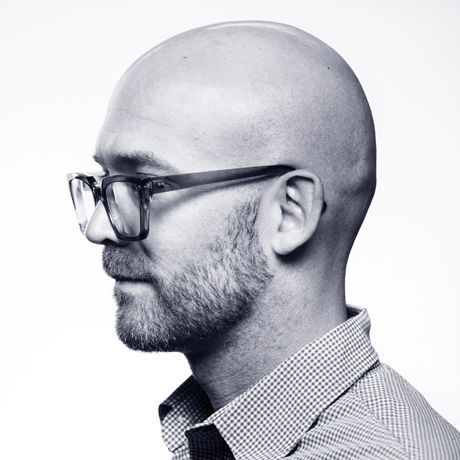 A community builder at heart, Tyler Massie seeks to unlock the potential of people through the power of sharing knowledge and building connections. Professionally as a Brand Psychologist, Tyler supports entrepreneurs as they develop their marketing strategies and brand storytelling techniques.
Tyler believes without question that challenges are opportunities, healthy conflict produces powerful results, and that collaboration is the most important ingredient of creativity. As a born-and-raised Calgarian with strong roots in the community, Tyler is a passionate advocate of the connection economy and an influencer of innovative initiatives throughout the city.
Tyler Massie is a published data scientist, identical mirror twin, and professional speaker. "Thinking about symmetry" is the role he was born to play, but upside-down and backwards.
Additional details
We are located on the forth floor on the west end
Location
Hosted at CSpace
1721 29 Avenue Southwest
Calgary , Alberta T2T 1M7
When February 8, 2019
8:30am - 10:00am