Toykyo
April 20, 8:30am - 10:00am CEST. Hosted at BeursCafé, at Beursschouwburg
part of a series on Game
About the speaker
TOYKYO at #CMBru exploring this month's global theme "Game"
TOYKYO is a playful and multidisciplinary design studio based in Ghent, Belgium. Founded in 2006, and born from a shared passion for striking visual culture, they strongly believe that creativity, optimism and originality are key elements in life, a philosophy that becomes evident in their amazing design work in which they explore the blurred lines between graphic design, illustration and set design.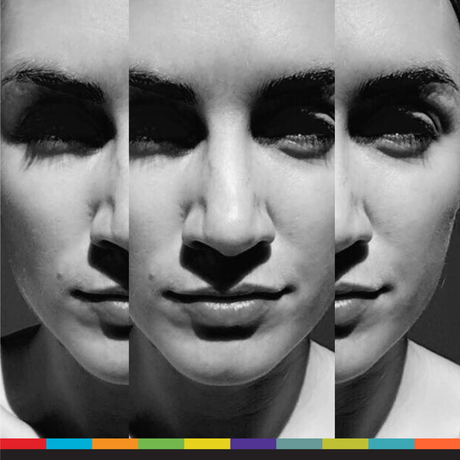 Esther JL Noben is partner and art director at TOYKYO. Graduated in Architecture, her graphic game is inspired by the geometry of the concrete jungle and exists most of the time by playing with repetition, alignment & distortion. With the computer as a tool, she likes to use digital errors as an aesthetic tension in her mostly black and white visuals.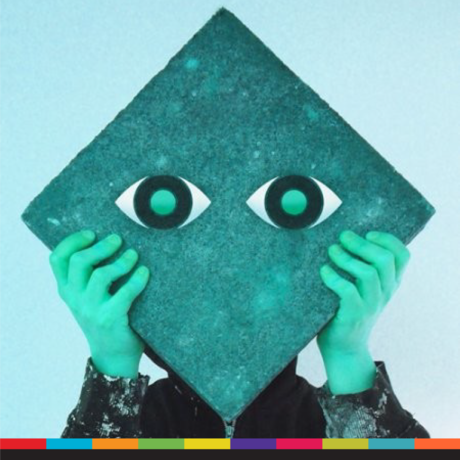 Joeri Steegen (aka POINTDEXTR) is partner and art director at TOYKYO. He started creating his own universe using paper and pencil, influenced by heavy metal, hip-hop and comic books. His love for explosive visual culture was further cultivated when he discovered a new set of tools: spray cans. The application of colourful graphics to various surfaces opened his eyes to the world of graphic design and illustration. Shape and colour never cease to present new challenges and remain an endless source of inspiration for his imagery, that is dark and cheerful at the same time. The twisted inner child inside him still has the upper hand in his work, which translate into a wide range of disciplines.
Local partners
Beursschouwburg is a multi-disciplinary arts centre in the heart of Brussels. We present performing arts, film, concerts, visual arts, debates, lectures, parties and … we have a great café and rooftop terrace!
Apex Coffee offers Delicious Coffee Service to Brussels' entrepreneurs and employees. Freshly roasted coffee - by the top crop of Belgian Specialty Roasters - and Service to match: that's our story!
DeeMuesli is a delicious and super healthy home-made muesli, made with the freshest, organic ingredients and without added sugar, syrup or preservatives.
Additional details
Toykyo at #CMBru exploring this month's global theme "Game"
"Hey, ___ let's play!" is the tagline from Toykyo, which reflects their playful approach to solve their projects and the spirit behind their design methodology. The talented Esther and Joeri will be joining #CMBru to share with us their own personal story behind the work and process of this Belgian studio. A game in which creativity, without any doubt, is always the winner 🏆
Location