Tim Carroll
– Hosted at Second City Toronto
part of a series on Genius
About the speaker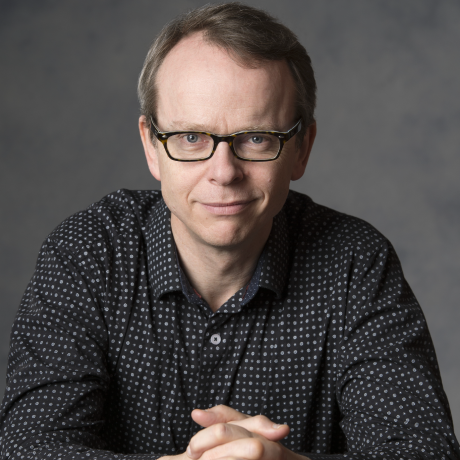 In his first season as Artistic Director of the Shaw Festival, Tim Carroll (or tc as he is known) has introduced what The Shaw refers to as Two-Way Theatre. This means that they are set to receive as well as transmit, inviting the audience to be their partners in the creative process. But what does that mean to the performers, directors, creative teams, staff and audience? You'll learn in this month's talk. Come prepared to participate!
Tim Carroll is a renowned theatre and opera director with over 25 years of experience and international credentials. In 2017, his inaugural season as the Shaw Festival's artistic director, Mr. Carroll will direct Bernard Shaw's Saint Joan and Androcles and the Lion.
Mr. Carroll began his career with the English Shakespeare Company in 1990 before becoming the Associate Director at the Northcott Theatre in Exeter. His extensive opera experience includes The Turn of the Screw and Bluebeard's Castle for Opera Oviedo, Spain, and acclaimed productions of Benjamin Britten's The Prodigal Son and Handel's Acis and Galatea as Artistic Director of Kent Opera. Mr. Carroll directed many productions while Associate Director of Shakespeare's Globe in London, including Macbeth, Romeo and Juliet and The Tempest. His Globe productions of Twelfth Night and Richard III enjoyed record-breaking runs in London's West End and a Tony Award-winning visit to Broadway. As a founding member of the experimental theatre group The Factory in London, he directed acclaimed productions of Hamlet, The Seagull and The Odyssey. He has directed many productions in Hungary and for the National Theatres of Norway, Romania and Portugal. His work has been seen in theatres all over the world, including the Lincoln Center in New York, Sydney Opera House and Teatro Olimpico in Vicenza, Italy. Mr. Carroll's work has also graced Canadian stages with several productions at the Stratford Festival – his production of King John also appeared on movie screens around the world. A recent recipient of the 2016 Burbage Award from the American Shakespeare Centre, his latest directorial credits include Ben Hur at London's Tricycle Theatre and Stratford Festival's production of C.S. Lewis's The Lion, the Witch and the Wardrobe.
In addition to his experience as an accomplished director, Mr. Carroll brings a wealth of knowledge in artist development having taught master classes at conservatories internationally.
Local partners
Additional details
A friendly reminder: Due to popular demand, everyone is asked to join the waitlist starting Monday, August 14th from which tickets will be issued via a lottery system.
Theme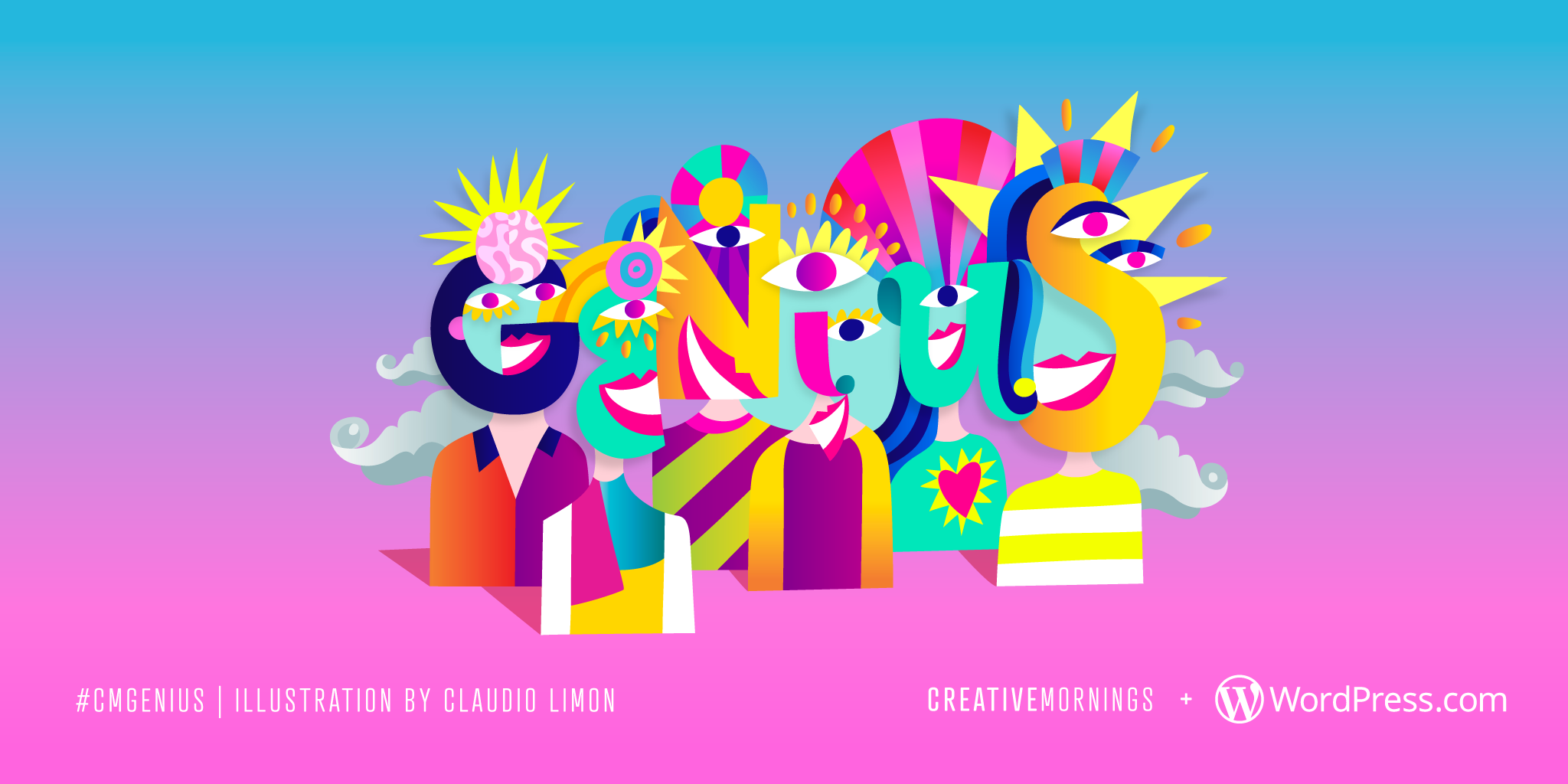 August's theme, GENIUS, was chosen by our Guadalajara chapter and illustrated by Claudio Limon.


Location