Stormy Sweitzer
June 21, 8:30am - 10:00am EDT. Hosted at HIMSS
part of a series on Wonder
About the speaker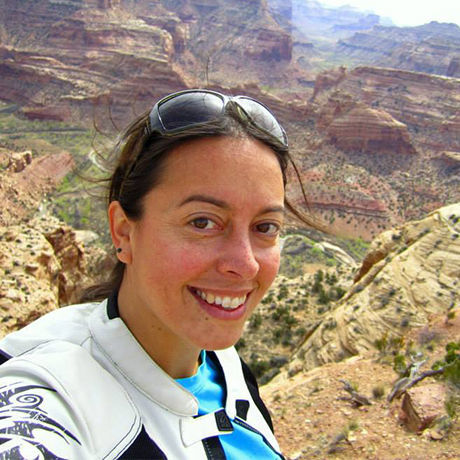 Stormy Compeán Sweitzer is a PhD student in organizational behavior at Case Western Reserve University, a leadership development coach and facilitator, and author of The Drowning Shark–a YA environmental spy thriller. Originally from Salt Lake City, UT, Stormy has made her home in the magical city of Cleveland since 2017.
Stormy's life and career have entailed navigating–and helping others navigate–the risks and possibilities of the unknown in organizational, relational and personal contexts. Today, she is fortunate to make exploring unknowns the center of her work as a researcher, writer, and guide. Her research focuses on the phenomenon of wonder and the social dynamics that facilitate organizational emergence and individual belonging.
In her talk Between Flying and Falling: A Life at the Edge of Wonder and Anxiety, Stormy draws on both her personal experience and her scholarly work to illuminate the relationship between our most pressing and persistent worries and the encounters that draw us out of ourselves and back into the world and the work that inspires us.
Local partners
Location
Hosted at HIMSS
1 St Clair Ave NE
Cleveland, Ohio 44114
When June 21, 2019
8:30am - 10:00am