Stef talks about the importance of making things!
About the speaker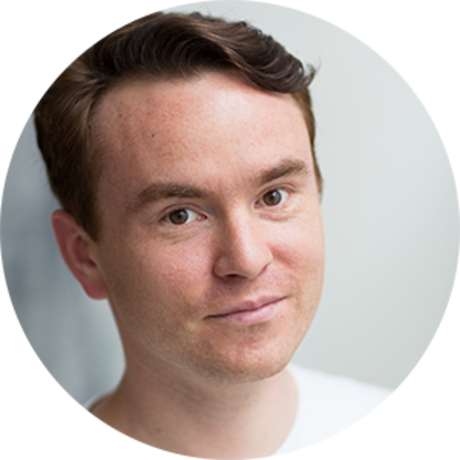 Stef Lewandowski is an award-winning designer, software developer and startup person, who playfully hacks on things that matter and lives by the maxim "create something every day".
He is one of the founders of Makeshift, along with designer Nick Marsh and experienced entrepreneur Paul Birch. Makeshift is a London-based digital product company, with a "foundry" business model, that builds useful web/mobile/tech products aimed at 'giving a leg up to the little guy'.
Prior to Makeshift, he co-founded Aframe, a cloud-based video production platform, as the technical founder, helped grow the company from two to over thirty staff, saw it through $10m of private investment and on to expansion in North America.
In the past he undertook a Clore Leadership Fellowship, sponsored by the Cultural Leadership Programme, having previously been more-or-less simultaneously involved in a boutique web agency (3form), a record label (Type), a creative industries membership organisation (Creative Republic), and a number of experimental startup projects and festivals.
Stef is a governor of Heber School where he's particularly interested in governance around achievement data. He maintains a close link with the University of Birmingham since moving away and sits on the industrial advisory board of the School of Computer Science and is a member of Court.
Favorite quotes from this talk See all
"

Create something every day! — Stef Lewandowski
"

I have no idea what I'm talking about — Stef Lewandowski
"

Narrow the idea down to its bare minimum. The tiniest, little component of it. Then just go for it. Just start it! — Stef Lewandowski
74

Lovely Attendees







see everyone