S.P.O.T.
January 20, 7:30am - 9:00am WET. Hosted at ESPIGA
part of a series on Mystery
About the speaker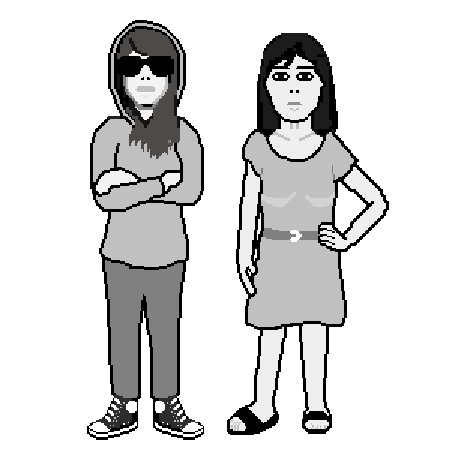 S.P.O.T. was born out of an urgent will to work Porto's cultural and urban context. It presents and defines itself as a company that promotes, manages and create concepts, events and cultural initiatives in the context of contemporary urban cultural reality. S.P.O.T. is a creator of cultural projects, such as the famous FleaMarket Porto, as well as an open space for new proposals and initiatives, always willing to collaborate with public and private institutions.
Local partners
Espiga – para alguns agricultura, pão, milho e desfolhada, para outros uma estrela binária. Para nós Espiga é Espaço de Imaginação, Gosto e Artes – uma galeria | bar, com um espaço multidisciplinar onde é possível comer, beber e relaxar.
O Canal180 é um canal português dedicado exclusivamente à cultura, às artes e à criatividade. Sempre a par da programação artística, o canal apresenta conteúdos inovadores, criados pela nova geração de artistas, fazendo, também, a produção e curadoria de variados projetos nacionais e internacionais, aliando a internet à televisão na mesma plataforma.
Additional details
CreativeMornings will kick off 2017 at Espiga with a talk by cultural promoters S.P.O.T.
The wonderful Espiga is just in front of Jardim do Carregal in downtown Porto, just a few minutes' walk from Cordoaria and the main entrance of Santo António Hospital. There are both public and private parking spaces in the area if you are driving. If you take public transport the nearest metro station is Aliados, about 10 minutes' walk.
Location
Hosted at ESPIGA
Rua Clemente Menéres 65A
Porto, Porto Portugal 4050-202
When January 20, 2017
7:30am - 9:00am