LOST with Lauren Bogle
November 22, 8:30am - 10:00am CST. Hosted at Amphibian Stage
part of a series on Lost
About the speaker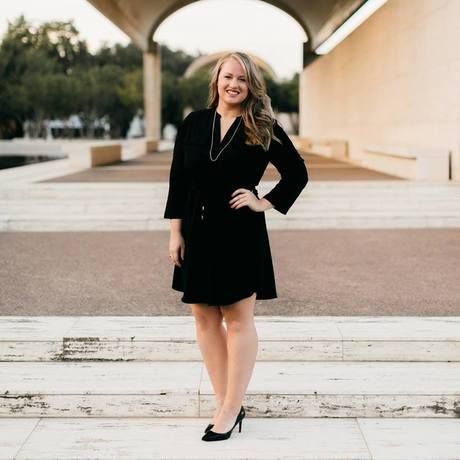 Get to Know Our November Speaker, Lauren Bogle
Bogle Agency founder Lauren Bogle will speak this November about one of the most precious things we can all lose: time. Hear how the experience of losing two calendar weeks became a catalyst for awakening a new sense of personal identity. She will share the life-altering experience that led to discovering her truest self – it's perspective on shaping our own lives after any type of loss.
Local partners
Some people know us as Bogle Agency, but you can call us your dream team. We dive head first into the crazy world of all things marketing and advertising. We've mastered the perfect balance between adaptability and authenticity - and we use it to help our clients reach their goals.
Printed Threads is a full service merchandising company located in North Fort Worth, TX specializing in high quality screen printing, embroidery, retail finishing, and fulfillment services. Printed Threads takes pride in their ability to collaborate with their clients to design, develop, and produce unique merchandise to tell a story.
J.O. specializes in business transformation through branding and brand strategy, campaign creative and campaign strategy, exceptional graphic design and public relations. J.O. tells brand stories that emotionally connect with target audiences to inspire desired actions, opinions, and change. We are thrilled to be a part of the CreativeMornings Fort Worth team.
Additional details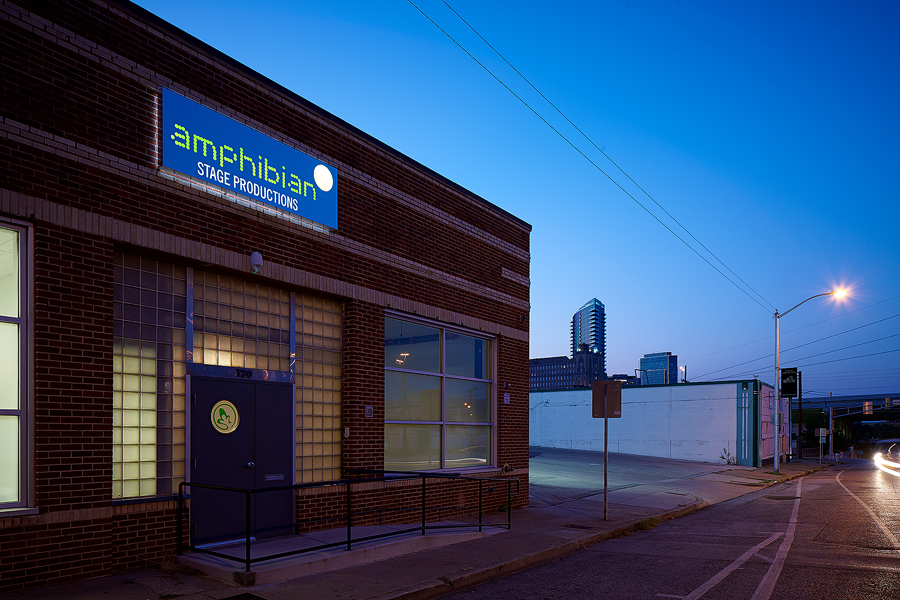 The Amphibian Stage is our November 2019 event pick with its intimate, terraced seats offering an up-close-and-personal experience with all the good vibes CreativeMornings has to offer. Plus, we love its proximity to downtown! By evening, the Amphibian Stage is one of Fort Worth's renowned live theatre houses, featuring cutting-edge entertainment you're not likely to find anywhere else.
www.amphibianstage.com
Be A Zero Waste Hero
We're striving to keep our events low-waste, so please bring your own mug (and cloth napkin, if you're feeling extra green).
Everyone is Welcome
Our events are designed to bring together Funky Town's creative community and inspire making – whether that's making friends, making change, or making beautiful things.
Location
Hosted at Amphibian Stage
120 S. Main
Fort Worth, Texas United States 76104
When November 22, 2019
8:30am - 10:00am