A Florida transplant in TX. Graduated from SCAD with a BFA in Fibers in 2012. My background is primarily in textiles, tiles and other aspects of surface design, with some work in promotional materials and creating content for social media.
Textiles, tiles, patterns, color.
Networking, talking to other human beings, social nuances, learning when to shhhhhhh.
We rise by lifting others.
My mom, for being the smartest and hardest working person I know. Plus she's my mom!
Faking almost anything in Photoshop.
Embarrassing events that happened decades ago and how to cite a paper in the MLA format.
How to fold a fitted sheet.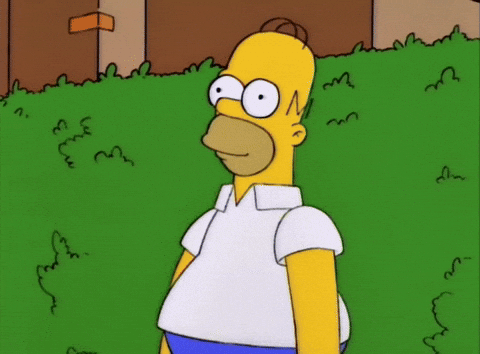 Laura's CreativeMornings activity