Sonya Barlow
January 24, 8:30am - 10:00am GMT. Hosted at Workspace Clerkenwell Workshops
part of a series on Roots
About the speaker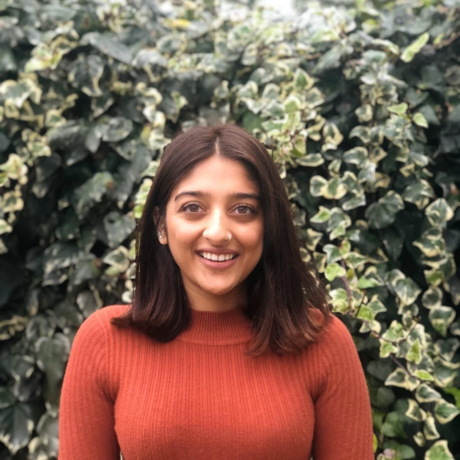 The roots of a tree provide sustenance and a strong foundation for the rest of its body. So much of what makes a tree is a result of what we never see, what keeps it going from within. Isn't that what our roots do too?
The start of a brand-new decade gives you the perfect excuse to dig up the old and to nourish the elements that sustain you. Do you think about where you come from? How does it make you feel? What from it do you carry (or not), and how does this affect the person you are now? What does it mean if we have roots in many places? Our speaker this month, Sonya Barlow, will help us find our own questions.
An entrepreneur, TEDxSpeaker and activist, Sonya is the founder of Like Minded Females (LMF), a diversity network and consultancy changing the narrative of inclusion through life skills workshops, community building and corporate training. She has been recognised as a Rising Star (2017) and is a UK Tech Business Women of the Year finalist (2018). Sonya will inspire us to acknowledge our identity and the privilege around our roots, and get us thinking about our personal brand.
Additional details
We're incredibly grateful to start our mornings with coffee from Ozone and a hearty breakfast to keep the conversations going.
Don't forget to bring your mugs; thank you for helping us stay sustainable.
Also, we're at a new venue this month: Clerkenwell Workshops by Workspace. Thank you for hosting us!
Location