Simone Rebaudengo
– Hosted at Moby digg
part of a series on Connect
About the speaker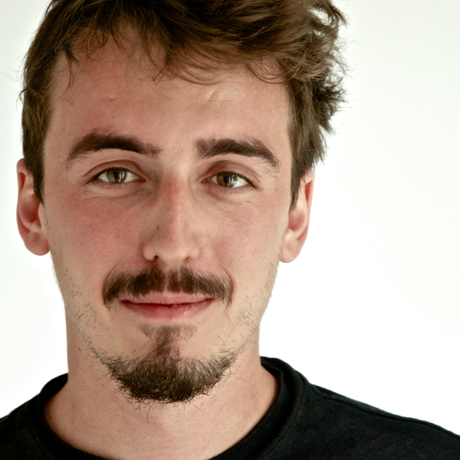 In 2011, collaborating with Usman Haque and Pachube, he tried to install an "addicted toaster" in the office of the British prime minister. Now after talking at TEDx, UX London, dConstruct and being awarded for Speculative design at core77 awards, Simone Rebaudengo is coming to the CreativeMornings to talk about his favorite topic "Connect".
Simone is fascinated by products and services that change, grow, behave in unexpected ways, take their own decisions and show a point of view. His actual research is focused on relationships between networked objects and the consequences that can emerge in the interaction with people. This is also what influences and guides his work as an IxD at frog.
Born in Turin, Italy in 1986, Simone started as a product designer, but then realized that he prefers sensors to chairs. He moved to Sweden to design Pervasive Gaming experiences and the Mobile Life Institute and then graduated at the Delft University of Technology, with a focus on tangible interfaces and interactive spaces.
Local partners
frog is a global design and strategy firm. We transform businesses at scale by creating systems of brand, product and service that deliver a distinctly better experience. We strive to touch hearts and move markets. We partner with clients to anticipate the future, evolve organizations and advance the human experience.
Additional details
Enter through Schießstättstraße 10 (taxi company) and then keep to the right (follow the arrows) to get to the rear building.
Location
Hosted at Moby digg
Schießstättstr. 6 (rear building)
Munich, Bavaria Germany 80339
When
–