Creative Mornings special w. Ekskäret
– Hosted at Epicenter
part of a series on Empathy
About the speaker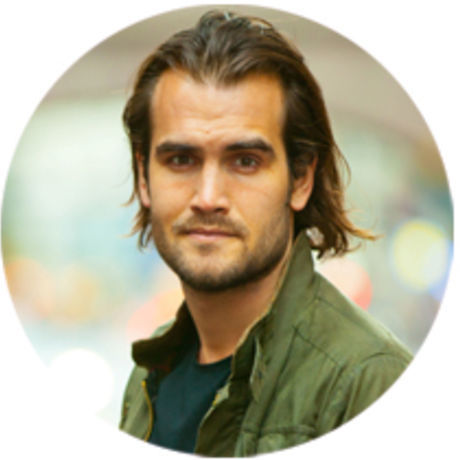 Erik Fernholm, Ola Ahlvarsson and Christina Andersson on #CMEmpathy - Speeches about meaning, motivation, and happiness
This month we have a very special event: Creative Mornings together with Ekskäret and SIME invites you to an evening of inspiration.
The average life expectancy is 29 000 days. How do you make them count? Erik Fernholm is an award winning keynote speaker on Positive Psychology and Cognitive Neuroscience. And we can't wait to hear him talk about meaning, motivation and happiness in life!
Survival of the kindest! Christina Andersson, psychologist and founder of the Research Center for Social Sustainability at Karolinska Institutet as well as connected to ABC - Arts, Business and Culture at Stockholm School of Economics illuminates how a compassionate lifestyle can rule the world.
We are also thrilled to announce Ola Ahlvarsson as the moderator for the evening. Ola is a Swedish entrepreneur based out of Stockholm. Apart from being founder of over 20 companies, he has been a part of launching and managing leading internet companies like Xing, Spray, Boxman, Letsbuyit, SIME. He is also a member of the board of the World Economic Forums Technology Pioneer program.
Additional details
Please notice this event is held in the evening - mingel and beer included! :-)
Location
Hosted at Epicenter
Malmskillnadsgatan 32
Stockholm, Sweden
When
–