Sheila encourages us all to, not only be brave, but be a bad-ass.
About the speaker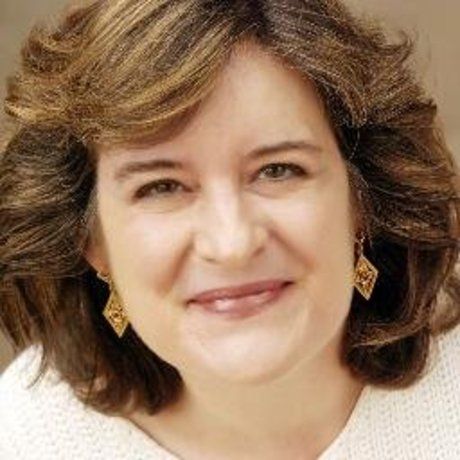 Sheila Scarborough is a writer and speaker specializing in tourism, travel and social media. She's written for many blogs and print publications and is also a certified Navy Master Training Specialist, with years of experience as an instructor.
Winner of "Austin American-Statesman" Texas Social Media and Clarion communications awards, Sheila trains and speaks regularly about social media to a variety of audiences including journalists, public relations and marketing professionals, tourism and economic development experts and Chambers of Commerce.
Along with Leslie McLellan and Becky McCray, Sheila is part of the Tourism Currents team, offering online and in-person training in social media for tourism and hospitality.
She serves on the National Board of Directors for the AWC (Association for Women in Communications,) she's the Co-Chair of Freelance Austin, serves on the Advisory Board for SXSWi (the South by Southwest Interactive tech conference) and was honored to be selected as the Gladys Whitney Hearst Outstanding Chapter Member of Women Communicators of Austin. She founded and runs #awcchat, a weekly online Twitter chat about a variety of communications topics.
A U.S. Navy veteran who is married with two children, Sheila is an NHRA drag racing fan because there's one winner, one loser and no whining.
Favorite quotes from this talk See all
"

If you want to become a badass, I highly recommend failing massively at something. — Sheila Scarborough
"

Brave people know what needs to get done and they don't stop and they don't leave until it's done. — Sheila Scarborough
added by
Carly Ayres
"

Do what's right and don't worry about where the chips are falling. They'll fall in the right place for you. — Sheila Scarborough
"

Sometimes, you have to be the brave person….When it's time to do the right thing - do it. Brave people do it., even if they didn't wake up that morning thinking they were going to have to do it. — Sheila Scarborough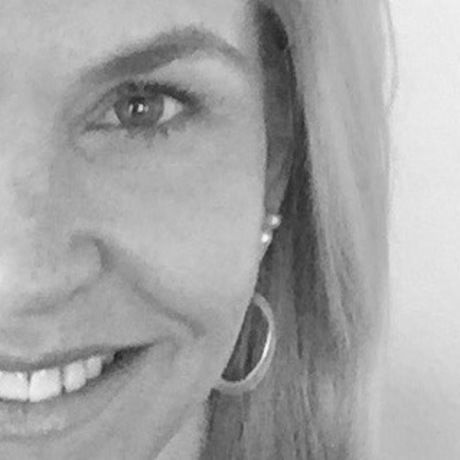 added by
Stacey Abel
"

Everyday bravery is something that everyone in this room is capable of building within themselves. — Sheila Scarborough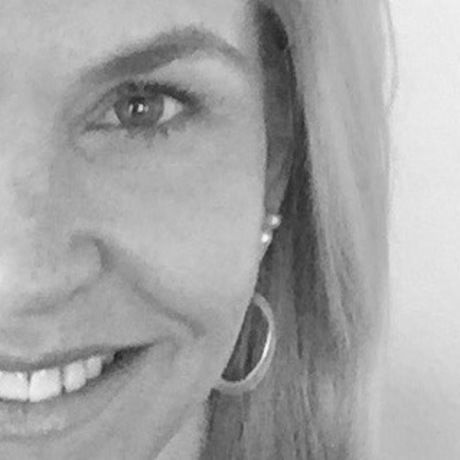 added by
Stacey Abel
199

Lovely Attendees






see everyone