Partner with Austin
WE LOVE BRINGING AUSTIN'S CREATIVE COMMUNITY TOGETHER
It takes more than just coffee and high-fives to pull off a CreativeMornings event every month. IT TAKES CASH MONEY TO MAKE THIS MAGIC HAPPEN. 💰❤️
Putting on these free events costs over $30,000 a year. So, in 2019, we tried something new: a Partnership Drive to fund our budget through 2020.
We believe everyone is creative and everyone is welcome. That's why our monthly talks are free to attend. Always have been. Always will be. As an all-volunteer organization, we depend on partners to cover our hard costs – including breakfast, venue, chairs, audiovisual equipment, videographer, etc.
Your company can support CreativeMornings/Austin at these levels:
Hug = $10,000 Presenting Partner for 6 months

High-Five = $5,000 Featured Partner for 3 months

Fist Bump = $2,500 Spotlight Partner for one month
As thanks for their generosity, partners are featured at our live events, on our site, in email newsletters, and on social media. For details on our Fund The Love perks, please download this PDF.
To pledge your support, please email us at austin@creativemornings.com. 🙌
Do you know someone at a company that might be a great match?
Tell us about about them and we'll get the conversation started. Just click this button…
CREATIVITY IS GOOD FOR BUSINESS
Want to infuse more creativity into your company?
Do you have job openings for awesome people?
Need to get the word out about your product or a new location?
Looking to raise your profile in Austin's creative community?
Want to inspire and energize your team?
Good news! That's why our partners support CreativeMornings/Austin.

THE REAL REASON COMPANIES LOVE PARTNERING WITH US
CreativeMornings has been called a gift to the creative community. And when you receive a gift you love, your relationship with the giver is more meaningful than a typical brand interaction. The experiences we create facilitate a deeper connection between people and our partners. Come to an event and you'll feel the love that our partners receive.
(If you want to make an even bigger impact, we also offer national and global partnerships with our 200+ chapters around the world.)
We depend on financial and in-kind partners to fuel this engine of generosity, so thank you for your consideration!
HOW WE APPROACH PARTNERSHIPS
We are committed to fostering connections and positivity. As our manifesto says, "we believe in giving a damn." So, this isn't a typical sponsorship. We're looking for a meaningful relationship not a transaction. We seek partners with shared values who agree that when people come together with purpose, our entire city benefits.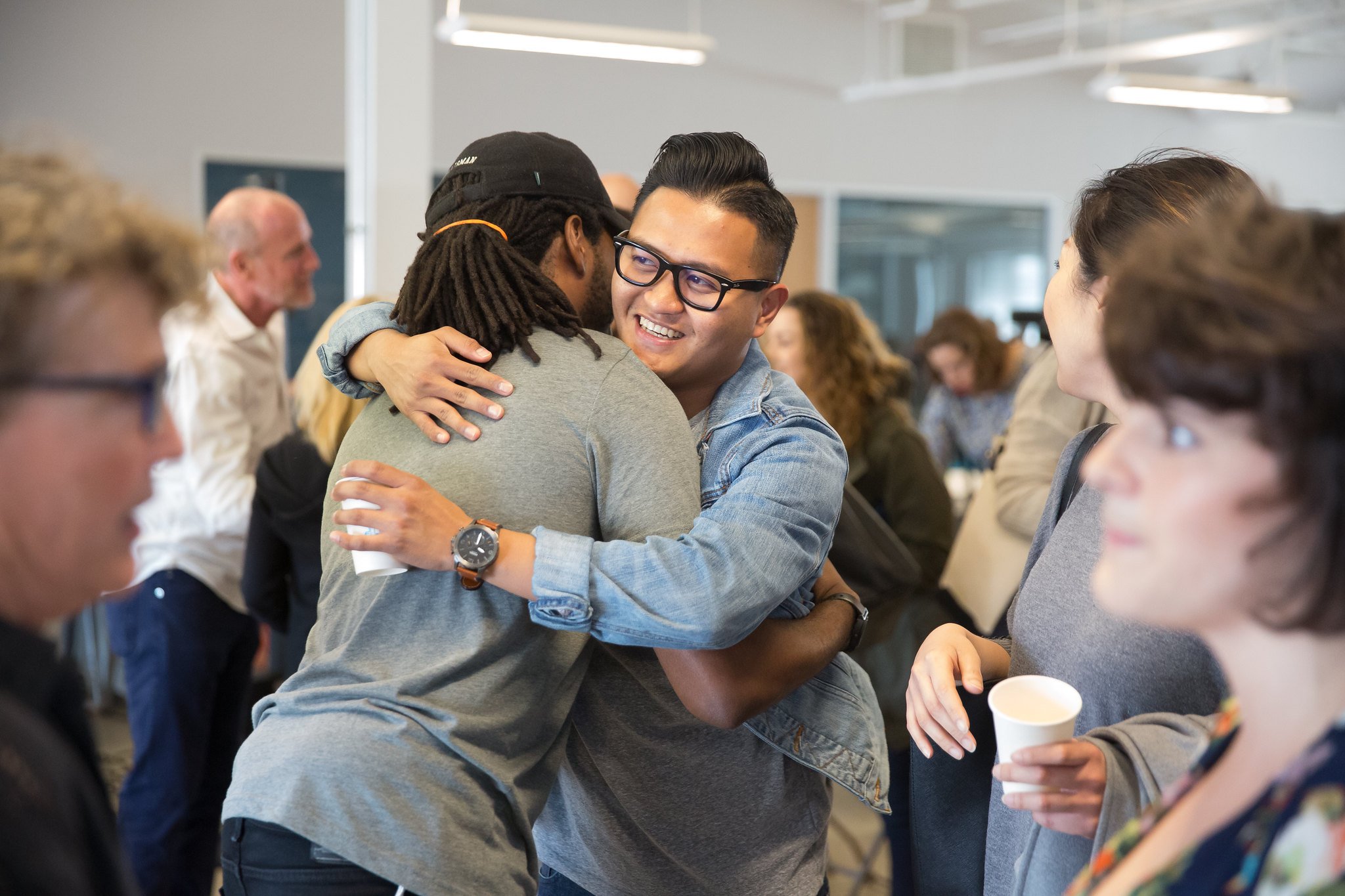 WHAT USUALLY HAPPENS AT A CREATIVEMORNINGS EVENT?
Magic. ✨
No, really. You have to experience it. There's nothing typical about our events, but depending on the venue and theme, our run of show is usually…
Doors open at 8:00.
Conversations over free breakfast and coffee.
A local musician or band plays a short but mighty set.
We thank our partners and introduce our speaker.
An inspiring 20-minute talk by an interesting Austinite, followed by a Q&A.
By 9:30-ish, we're wrapped. But some folks can't help but linger and chat. Then everyone heads to work to share new insights and good vibes.


This two-minute video does a good job capturing the magic.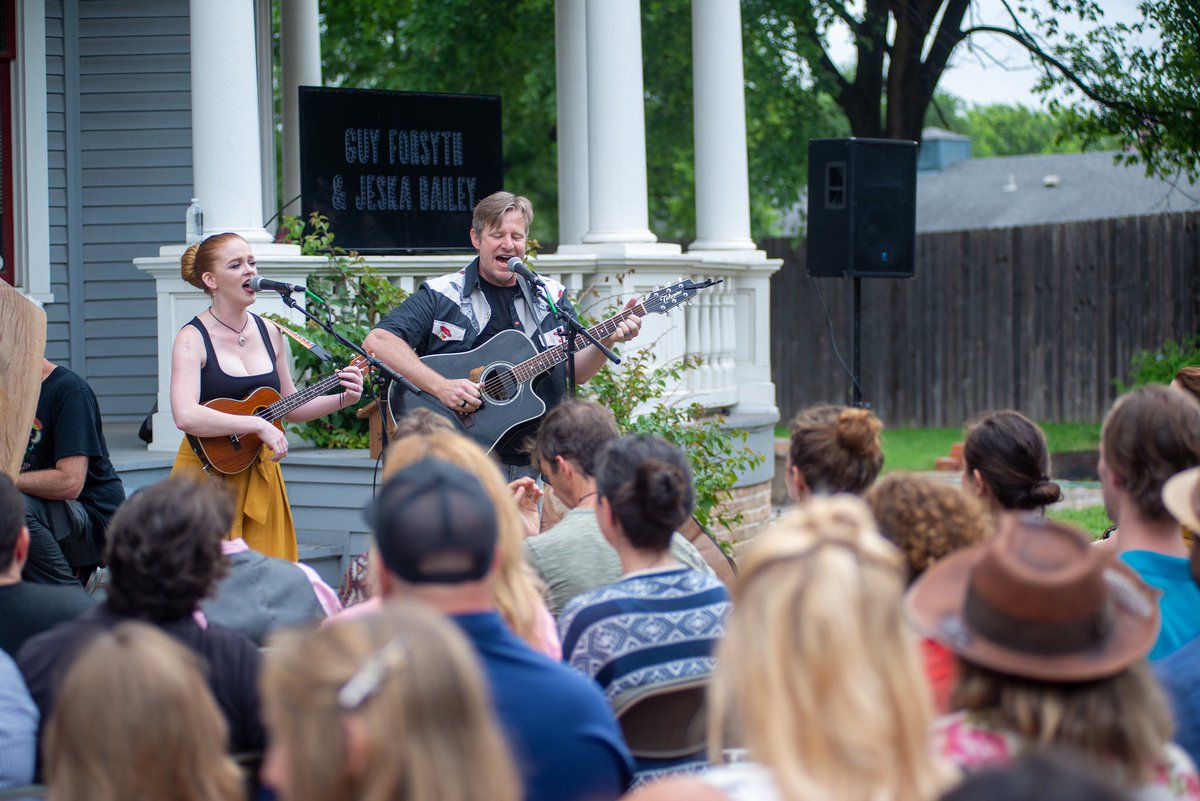 We consider ourselves the cheerleaders for Austin's creative class.
Ready for us to start cheering for you too? Email us at austin@creativemornings.com.
You'll be in good company. Here are our 2020 partners:
Partners