Runar S. Eggesvik of Trøbbelskyter
October 27, 7:30am - 9:00am CEST. Hosted at Kulturhuset
part of a series on Pioneer
About the speaker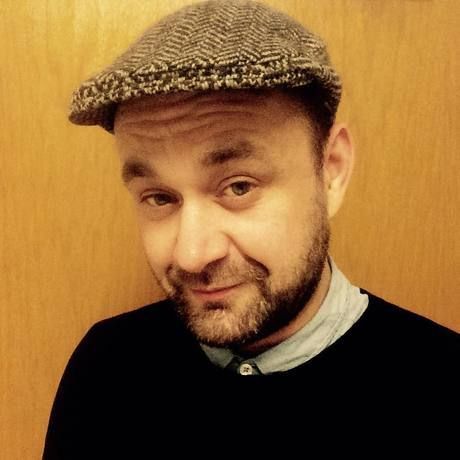 Runar and the team at Trøbbelskyter are behind most of your favorite gathering places in Oslo.
Local partners
The basic idea behind Kulturhuset is to bring together artists, entrepreneurs, cultural workers and people with general measures brightly.
We want to create a space where inclusion across scenes and cultural expression is in focus; where new expressions and exciting collaboration can occur and traditional as well as experimental forms of culture can show off, meet and enjoyed.
Additional details
We are excited to have Runar S. Eggesvik of Trøbbelskyter speak at our October event with the theme Pioneer!
Runar is a partner at Trøbbelskyter, the group behind venues such as Oslo Camping, Brygg, and our venue for this event, Kulturhuset, among others!
Doors Open at 7:30, Warm-up starts promptly at 8:00
Details of this month's event:
Speaker: Runar S. Eggesvik
Warm-up: TBA
Venue: Kulturhuset
Breakfast: Sponsored by Blank Space
Location
Hosted at Kulturhuset
Youngs gate 6
Oslo, Norway 0181
When October 27, 2017
7:30am - 9:00am