Rosa Hernández – Playing for Interactive Experiences
April 27, 7:30am - 9:00am CEST. Hosted at Grafill
part of a series on Game
About the speaker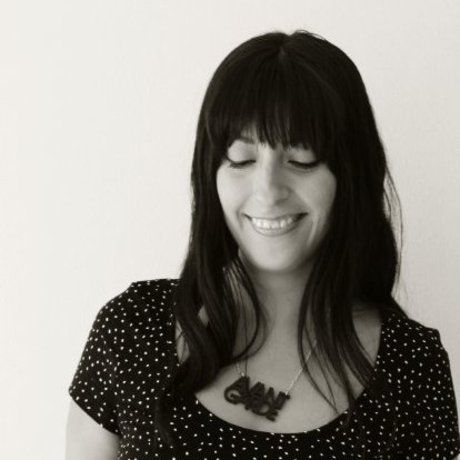 Rosa Hernández is a multidisciplinary designer born in Mexico, now living and working in Oslo. She is passionate about creating magical, engaging experiences while exploring the intersection of interaction, design and technology in both digital and physical spaces.
In addition to her everyday work as a designer, she also holds workshops where she uses rapid prototyping and play as important methods. In this CreativeMornings talk, Rosa will touch on the topics of Game and Play, looking at how their qualities, and how the insights gained from these modes, can guide the design of interactive experiences.
Rosa has held several exhibitions, and is currently involved with 'Digital Playgrounds: The Art of Augmented Reality' at Blank Space.
Local partners
Making Waves apply strategy, design and technology — helping bold enterprises transform into successful digital businesses. A digital innovation partner to their clients, offering the full stack needed to become a digital winner. Creating experiences that inspire.
Additional details
We are excited to have multidisciplinary designer Rosa Hernández speak at our April event about Game! Doors Open at 7:30, Warm-up starts promptly at 8:00.
Details of this month's event:
Speaker: Rosa Hernández
Warm-up: The Escape Games
Venue: Grafill
Breakfast: TBA
Location
Hosted at Grafill
Rosenkrantz' gate 21
Oslo, 0160
When April 27, 2018
7:30am - 9:00am