Ralf Stelander on DIVERGENT [online]
– Hosted at Zoom for Feb 26 | Divergent
part of a series on Divergent
About the speaker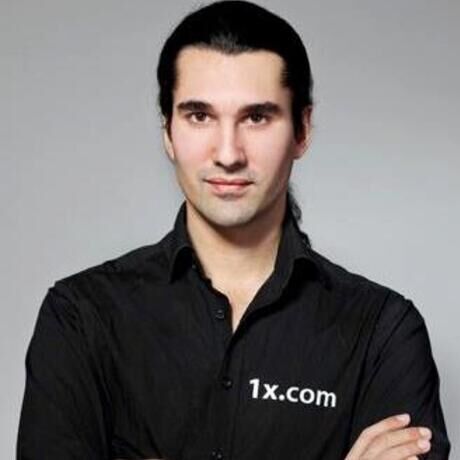 Ralf is a Law school drop out and co-founder of the curated art community 1x.com, in pursuit of the sublime. Arranging major photo exhibitions around the world.
He started photographing when living in Tokyo, back in the analog era in year 2000, developing black and white film by hand.
He's a passionate photographer, hiker, skier, traveler and lindy-hop dancer.
Ralf on Divergent:
Different, determined, developing, defiant, daring. Danger. These words quickly come to mind when talking about being divergent. Swimming against the stream is more important than ever to break through the noise in our globalized and increasingly uniform society, but is just being opposite enough? What popular beliefs most people hold for true are actually not?
www.instagram.com/1x www.instagram.com/ralfstelander
LinkedIn: https://www.linkedin.com/in/ralf-stelander-a719372b
Additional details
We're back again, fresh and pumped for another incredible talk with another incredible speaker.
We're super excited to welcome Ralf Stelander from 1x.com to share his wild and creative take on Divergent.
We've created a special Miro Board to help you explore Divergent with us, share your Questions for our speaker and lots lots more. Join us here: https://miro.com/app/board/o9J_lTYumHg=/
Zoom link: https://kth-se.zoom.us/j/67735710775
Location