Promise – Talia Loderick
– Hosted at ZOOM
part of a series on Promise
About the speaker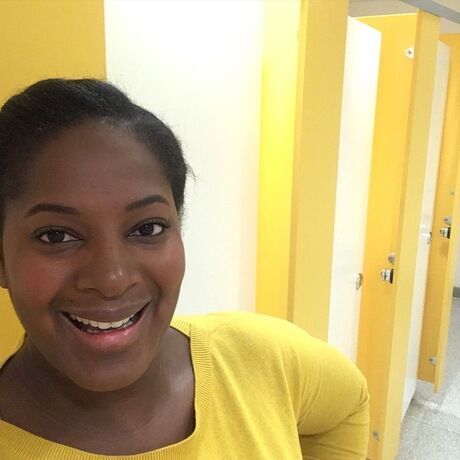 Financial promises to your future self
Talia Loderick is a Money Coach, based in Cardiff. She calls her money coaching practice TLC because when she realised the acronym for Tender Loving Care also stands for Talia Loderick Coaching she almost swooned with joy. Because who doesn't need a dose of TLC from time to time? Rhetorical question – we all do. Especially now.
Talia offers one-to-one coaching helping women understand their emotions and beliefs around money so they can improve their behaviour with money, feel better and be better with money. Talia also delivers financial education workshops to 11-19-year-olds, helping young people build lifelong money-management skills.
This month's theme is promise and Talia will be discussing making financial promises that your future self will thank you for. From pricing to paying yourself first and spending with power. Visit: talialoderick.co.uk.
Location
Hosted at ZOOM
"Zoom"
Cardiff, Wales United Kingdom
When
–