Princess or Superhero
September 22, 8:00am - 9:00am CEST. Hosted at Making Waves
part of a series on Empathy
About the speaker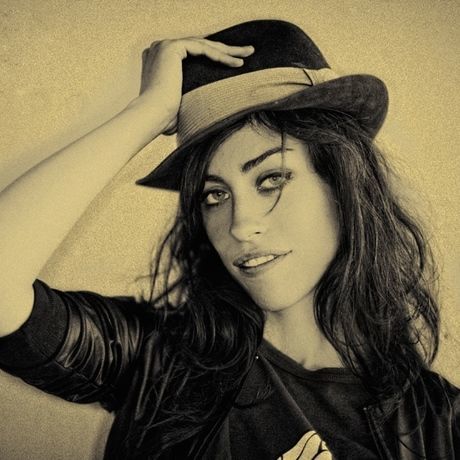 Linnéa Johansson is a Swedish-Colombian illustrator. She has been making self-biographical comics for over a decade and has recently gotten attention worldwide for her colouring books, portraying gentle superheroes and independent princesses.
Local partners
Additional details
Are gender stereotypes harmful for our children?
Inspired by her own kids, Linnéa wants us to see the world from a child's perspective and take a close look at how media portrays role-models for children.
Location
Hosted at Making Waves
Wergelandsveien 15
Oslo, Norway 0167
When September 22, 2015
8:00am - 9:00am