Pirjo Kääriäinen
June 16, 8:30am - 10:00am EEST. Hosted at Design Museum
part of a series on Survival
About the speaker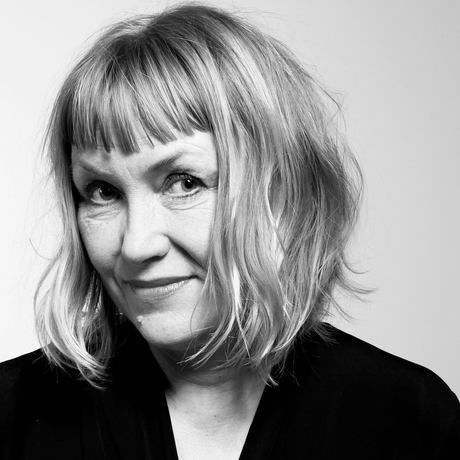 Designer Pirjo Kääriäinen (1963) is a Finnish textile specialist, working now as a Designer in Residence at the Aalto University, Finland. Since 2011 she has been facilitating multidisciplinary CHEMARTS collaboration  between arts, design and science, including both education and research. CHEMARTS is aiming to inspire students and researchers to explore biomaterials together, and to create new concepts for more sustainable material world. Pirjo Kääriäinen is also currently part of  'Design-Driven Value Chains in the World of Cellulose (DWoC) research project. The aim of DWoC is to explore multidisciplinary design-driven technology development processes in materials research, and to create future oriented concepts, applications and business seeds for cellulose-based materials. DWoC is funded 2013-2018 by Tekes, Finnish Funding Agency for Innovations.
2008-2014 Pirjo Kääriäinen worked as a professor in Textile Art and Design and as the head of the degree programs of textile and fashion in Aalto University. Before her career in academia, Pirjo Kääriäinen worked eighteen years for Scandinavian textile commerce and printing industry and gained experience also as an entrepreneur and consultant for creative industries 2006-2008.
Local partners
Additional details
Please note, we open the doors at 8.30 and the talk will start at 9.00.
Location
Hosted at Design Museum
Korkeavuorenkatu 23
Helsinki, 00130
When June 16, 2017
8:30am - 10:00am