Pallavi Dean & Kathryn Athreya
January 21, 8:15am - 9:45am +04. Hosted at NEST co-working space
part of a series on Roots
About the speaker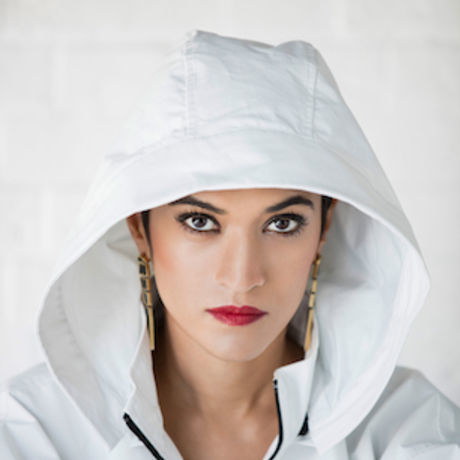 Pallavi Dean is the founder and creative director at Roar, one of the hottest boutique design companies in the UAE.
Pallavi is a trained architect and sustainability specialist, she's won multiple awards for work across a range of sectors including commercial, hospitality and residential. She was born in India, raised in Dubai and spent years working in London; her designs reflect these eclectic influences.
A former professor of interior design at the American University of Sharjah, she strives to implement the latest theoretical and practical research into the firm's designs. She is an active member of the UAE design community, writing for industry publications, assisting with key trade events and mentoring students in the region.
Her work has been profiled in some of the world's leading international media including the Financial Times, the BBC, Monocle , Wallpaper and the Architectural Digest.
Kathryn Athreya has over two decades of experience in marketing and operations, was head of marketing for MENAT at global real estate consultancy, JLL as well as working at Canadian design and branding firm Watt, both in Toronto and Dubai. In 2015 Kathryn was named one of the GCCs Top Women Leaders at the World Brand Summit.
In her 18 months at the firm, Kathryn has doubled the headcount of the company and launched the Roar London office. She is redefining the firm's design philosophy and pushing forward the company's goal to expand internationally. Outside of the UAE the firm currently has ongoing projects in the UK, KSA, Bahrain, and Kuwait.
Local partners
Additional details
We start at 8:15am with a warmup and Pallavi takes the stage at 8:30am.
Plenty of parking, coffee and snacks thanks to the NEST!
Location
Hosted at NEST co-working space
Al Saef 1 Street, Barsha Heights Dubai, United Arab Emirates
Dubai, United Arab Emirates
When January 21, 2020
8:15am - 9:45am