Oliver Baxter on Fundamental Human Needs and Prioritizing Promises
–
part of a series on Promise
About the speaker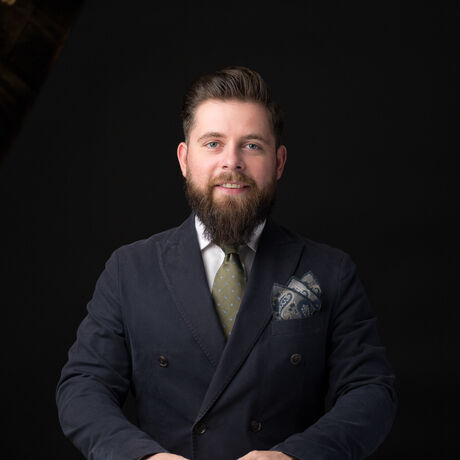 Oliver works with the Herman Miller Insight Group, which is responsible for the commissioning, overseeing and presenting of Insights into the latest thinking in workplace design and associated issues. The subjects covered include Happiness in the workplace, Generations at Work, Creativity in the Workplace, Agile Working and the Psychology of Collaboration.
After completing his Masters's in 2009 Oliver moved to Norway to begin a teaching career in applied Psychology before joining Herman Miller in January 2011. Since then he has become a valued member of the Insight team working closely with the international sales force, as well as public and private sector clients. He has been involved with a variety of international office projects and has been based in Dubai since 2015 to deliver Insights throughout APAC & MEA regions. Oliver also has an active interest in social media and technology. His valued insights can be found at @HMInsightMEA
Local partners
IMAGINESS by Sajory is designed to make your neuro-synapses go wild! A monthly curated subscription package that helps spark your creative thinking at any job, in any industry. You will see how your original ideas become more valued at work using the tools we cultivate, and how your desk morphs into a magnet for creative inspiration through the sensory items we send your way.
Inspired by Creative Mornings global movement, the monthly theme is translated into curated items that support you to get unstuck and on your way to flourishing. Consider it your monthly Professional Development Session in wrapping paper.
PODAHOLIKS is a group of UAE based podcasters who believe we all have a story to tell. One word at a time we help you imagine and tell your story. From the conventional interview, annotation of a conference to creating audio dramas, we make ears of all shapes and sizes happy.
Additional details
CreativeMornings Dubai is going VIRTUAL again in January!
Crazy shirts are the must this month and sorry but you have to brew your own coffee.
Catch the playlist and more on our socials @CM_Dubai.