About the speaker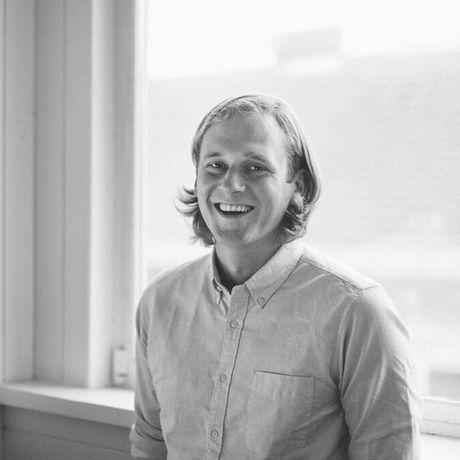 Niko Klanšek je ustanovil podjetje FlyKly in leta 2011 na ameriškem trgu predstavil prvo linijo električnih koles. Leta 2013 je FlyKly lansiral eno najuspešnejših Kickstarter kampanj. Danes FlyKly Smart Wheel in Smart Light vozita po ulicah več kot petdesetih držav po svetu. Niko je prav tako ustanovil podjetje BizMe, ki predvsem svetuje startupom, jih financira ter jim pomaga idejo prenesti na trg. Svoje podjetniške talente je Niko razvijal od mladih nog. V želji, da bi posnemal pa tudi presegel poslovne uspehe svoje mame, je vedno iskal velike ideje. Pri 11. letih je Niko v Italiji odkril tehnološko dovršeno vrečko in ugotovil, da bi bila popolna za pakiranje pijač, ki jih dela Nektar, podjetje njegove mame. Niko je diplomiral na Fordham univerzi. Kmalu zatem je postal član upravnega odbora pri fundaciji SLO 4 YOU – organizaciji, ki povezuje Slovence po svetu.
Glede na to, da je tema Collaboration, bo Niko predstavil nekaj svojih projektov (Basketball, E4B, FlyKly, BizMe - Kickstarter) in poudaril pri vsakem, kako je sodeloval, zakaj je bilo sodelovanje uspešno in zakaj je bilo sodelovanje pomembno za uspeh.
Favorite quotes from this talk
No quotes yet. Sign in to tag a quote!
65

Lovely Attendees







see everyone