Mitch Joel
March 28, 8:00am - 9:30am EDT. Hosted at Ogilvy Tudor Hall
part of a series on Hidden
About the speaker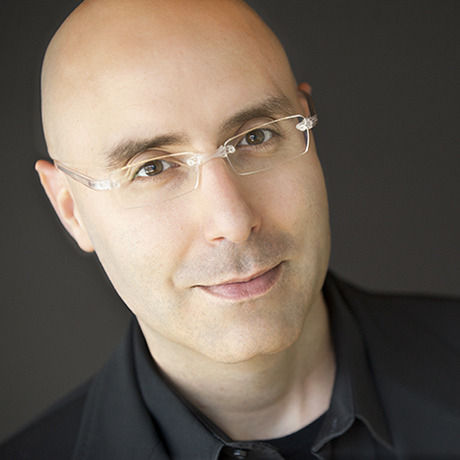 Mitch Joel is President of Twist Image – one of the largest independent Digital Marketing agencies in North America. Marketing Magazine dubbed him the "Rock Star of Digital Marketing" and called him, "one of North America's leading digital visionaries." Mitch is a past Chairman of the Board of Directors of the Canadian Marketing Association and a former Board Member of the Interactive Advertising Bureau of Canada.
Local partners
Additional details
Title: TBA (The conference will be held in English.)
Tickets
Registrations will open Monday, March 24 at 11am.
NEW TICKETING POLICY The 100 first tickets will be allotted on a first-come first-serve basis, as was the case until now. Once those tickets are gone, registration will remain open through the waitlist. The next day, after 24 hours, we will draw tickets randomly for all remaining spots for the event from the waitlist. We hope this new ticket lottery will give everyone a fair chance of attending our events.
Newsletter
Subscribe to our newsletter to stay informed.
Location
Hosted at Ogilvy Tudor Hall
1307 Sainte-Catherine Street W.
Montréal, Quebec Canada H3G 1P7
When March 28, 2014
8:00am - 9:30am