Mike Benford and Sarah Kate Noftsinger
April 27, 8:30am - 10:00am EDT. Hosted at Turner Studios
part of a series on Game
About the speaker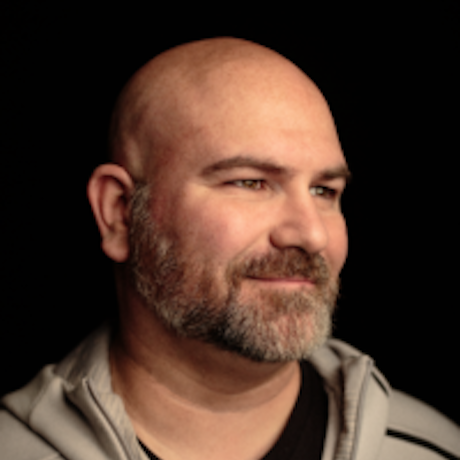 Mike Benford has been driving visibility, ensuring consistency, and shaping fan experiences for NFL teams and other major sports and entertainment brands for 15+ years
In Benford's current role as Creative Director for AMB Sports + Entertainment, he plans and oversees all creative operations for the Atlanta Falcons, Atlanta United, and the $1.6 billion sports and entertainment venue, Mercedes-Benz Stadium.
Benford has an eye for photography, having led a team of more 50 during the annual shooting of the Falcons cheerleaders' calendar and in 2011 became one of the game-day photographers for the Falcons with the purpose of capturing images to support his creative vision for the team. He recently visited Cuba where he further developed his photography skills and expanded his love for the camera.
Prior to coming to the Falcons in 2002, Benford worked for Ignite Sports Media, where he was involved in the design and maintenance of web properties for professional sports teams which included 13 NFL clubs including the Falcons as well as the Major League Baseball and NHL sites.
Also, Benford owned and operated Benford Creative, a small design agency that worked with key players in the sports and entertainment industry. Clients included former New York Yankee Alfonso Soriano, entertainment icon Usher and his "New Look Foundation" and Major League Baseball pitcher Ryan Dempster's "Family Foundation and Generation On.''
A passionate creative Benford takes pride in identifying, developing and coaching young creative talent and often hosts creative happy hours or tweet ups in an effort to bring the Atlanta area creative community together.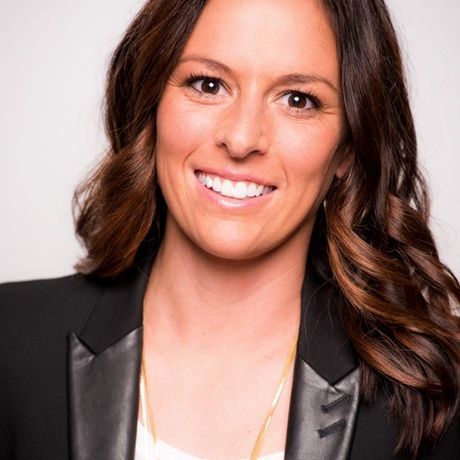 Sarah Kate "Skate" Noftsinger serves as Senior Director of Marketing & Fan Engagement for Atlanta United. She began her role in November 2015 and leads initiatives and strategic planning for marketing, brand development and fan engagement.
She also serves on the Brand Council for Arthur Blank's Family of Businesses. Prior to joining Atlanta United, Noftsinger served as the Commissioner for the Elite Clubs National League (ECNL) for six years where she grew the league to include 79 ECNL member clubs across the country and more than 10,000 players. Noftsinger was the 1997-98 Gatorade Virginia Girls Soccer Player of the Year, an all-American, All-ACC midfielder at Wake Forest University and became the first female student-athlete to be drafted by a professional sports team when she was drafted by the Washington Freedom in 2002. Following a career-ending neck injury, Noftsinger served as Developmental Assistant Coach for the U.S. Under-20 Women's National Team in the 2006 World Cup, and as Assistant Women's Soccer Coach at Stanford University.
Local partners
Additional details
The entrance for the event is at the intersection of 10th & Fowler streets.
Parking will be available in the Georgia Tech Graduate Housing lot on 10th St. - immediately past the Turner Studios campus.
Please download the ParkMobile app to pay to park in Zone 8617. If you prepay, parking is $7, and onsite day-of, it's $10.
Location
Hosted at Turner Studios
1050 Techwood Dr NW
Atlanta, Georgia 30318
When April 27, 2018
8:30am - 10:00am