Mika Kurvinen aka "Misha" & "Haamu"
January 25, 8:30am - 10:00am EET. Hosted at Design Museum
part of a series on Surreal
About the speaker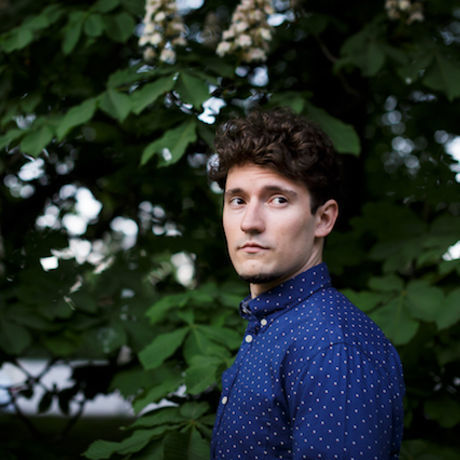 Mika Kurvinen (aka Misha, aka Haamu) is a half Finnish, half Ukrainian producer/rapper from Finland. His musical background is strongly in melodic soul-based hip-hop, but lately he has been leaning towards modern R&B and Neo Soul.
He launched his music career as a rapper. He already has four solo rap albums from different Finnish labels and has been featured on many more. He has been touring through Finland since 2009 with his rap project.
Mika, also studied Music Production in TAMK, Hip Hop at McNally Smith College of Music (Saint Paul, US) and has a BA in Humanistics (Russian language). Since then he has been focusing on production, song writing, Russian translations and coaching for a variety of youth projects.
His music has been played over two million times on Spotify and his sounds have been used on commercials and on radio stations worldwide.
Mika found it an absurd and surreal experience to make Hip-Hop in the late 90´s, as it was only done by small groups of genre fans, and over the years, he watched it transform into one of the most popular musical genres of the day.
What we call absurd and surreal today, might become the norm tomorrow.
DJ. SPOTIFY: https://spoti.fi/2TI8VGP / https://spoti.fi/2TF6nZX email: producedbymisha@gmail.com INSTAGRAM: @mishabeats / @haamustagram FACEBOOK: www.facebook.com/mishabeats / www.facebook.com/haamumies/ Bookings: https://allday.fi/artist/haamu/
Local partners
Location
Hosted at Design Museum
Korkeavuorenkatu 23
Helsinki, Finland 00130
When January 25, 2019
8:30am - 10:00am