Michel Wolfstirn – Nature - Innovation for 3.8 billion years
– Hosted at Grafill
part of a series on Genius
About the speaker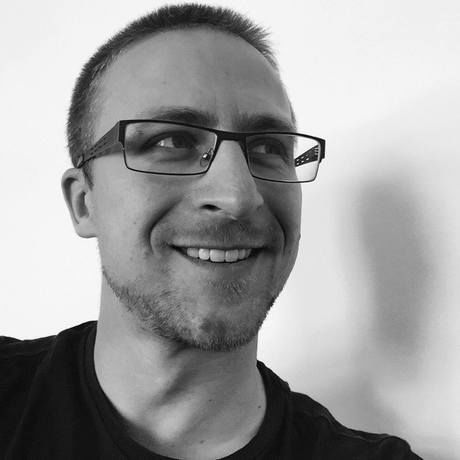 After spending 8 years in dirty business as a mechanical engineer for the oil industry, Michel decided to try and balance his karma working with sustainability. A few years back he co-founded BiomimicryNorway to start spreading knowledge about how we can harness nature's genius to design sustainable solutions for any challenge we face. Michel is giving talks, workshops, consulting services and is a visiting lecturer in several design schools.
Additional details
We are excited to have Michel Wolfstirn of Biomimicry Norway speak at our August event about Genius!
Doors Open at 7:30, Warm-up starts promptly at 8:00 Topic: Nature - Innovation for 4.5 billion years Nature may not be the first thing that comes to mind when you hear the word "genius", but Michel Wolfstirn, of BiomimicryNorway, thinks it should be. Plants and animals are truly amazing, and host many features which we, as humans, wish to replicate for our benefit - but our attempts don't even come close to the incredible originals they are meant to duplicate.
In the days of innovation and our journey to sustainability, there are so many mechanisms in the natural world that are ripe for the picking if we can manage to learn from Mother Nature herself. After a fun warm-up exercise, Michel will lead us into the world of flora and fauna, and along the way show how these organic adaptations have already led to innovations in the market today and how they can inspire us to create new solutions for tomorrow.
Details of this month's event:
Speaker: Michel Wolfstirn
Warm-up: TBA
Venue: Grafill
Breakfast: TBA

Location
Hosted at Grafill
Rosenkrantz' gate 21
Oslo, Norway 0160
When
–