Michael Herold
July 20, 8:30am - 10:00am CEST. Hosted at Saal der Labstelle Wien
part of a series on Intention
About the speaker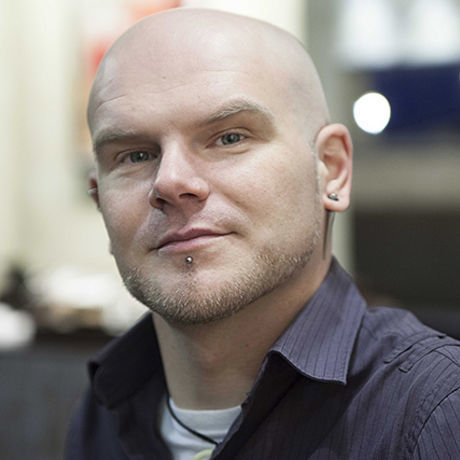 Michael is a coach at The Art of Charm, an L.A. based company that is teaching advanced social skills to top performers. Their work has been featured, among others, on Psychology Today, Time Magazine, Cosmopolitan and Saturday Night Life.
Michael is also a public speaker and speaker coach. He has spoken at TEDx, in front of members of parliament, universities and corporations around the globe.
In his previous life, he was a character animator working on award winning movies and TV shows like "The Penguins of Madagascar" and "Kung Fu Panda". That was before he realized that helping people live a meaningful life is much more rewarding than working in the film business – even though the long nights in the studio allowed him to brew his own beer in the office closet, an activity he highly recommends to everyone.
Local partners
Additional details
We'd like to dearly praise our sponsors. Thanks to them, we'll have a delicious breakfast, can network in a relaxed atmosphere and will be inspired once again.
With you registration you give consent to use any photos, videos or audio recordings of you—made during the event—to be used in any media—including digital, print and online—by Creative Mornings. You do not give permission to provide usage of this material to third parties.
Location