Melissa Nightingale
– Hosted at Second City Toronto
part of a series on Survival
About the speaker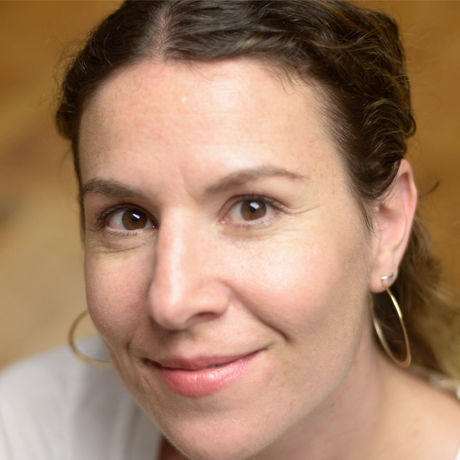 Melissa Nightingale is the editor of an internet famous blog called The Co-Pour She is the co-author of a book that isn't out yet and the co-founder of a company that hasn't launched yet (more soon!).
Melissa's been a startup warrior since the first dotcom boom and has the branded t-shirt collection to prove it. She has held executive roles in marketing, pr, and strategy at several fast paced startups, including Wattpad, Edmodo, and Mozilla. She moved to Toronto after more than a decade of working in senior tech roles in Silicon Valley and is gradually adjusting to seasons.
Melissa is a frequent contributor to Betakit and can be found speaking at industry events about leadership, entrepreneurship, and women in tech.
Venue Change: This month we'll be at the Second City Toronto Main Stage!
Address: 51 Mercer St, Toronto
And, a friendly reminder: Due to popular demand, everyone is asked to join the waitlist starting Monday, June 19 from which tickets will be issued via a lottery system.
Local partners
Additional details
Theme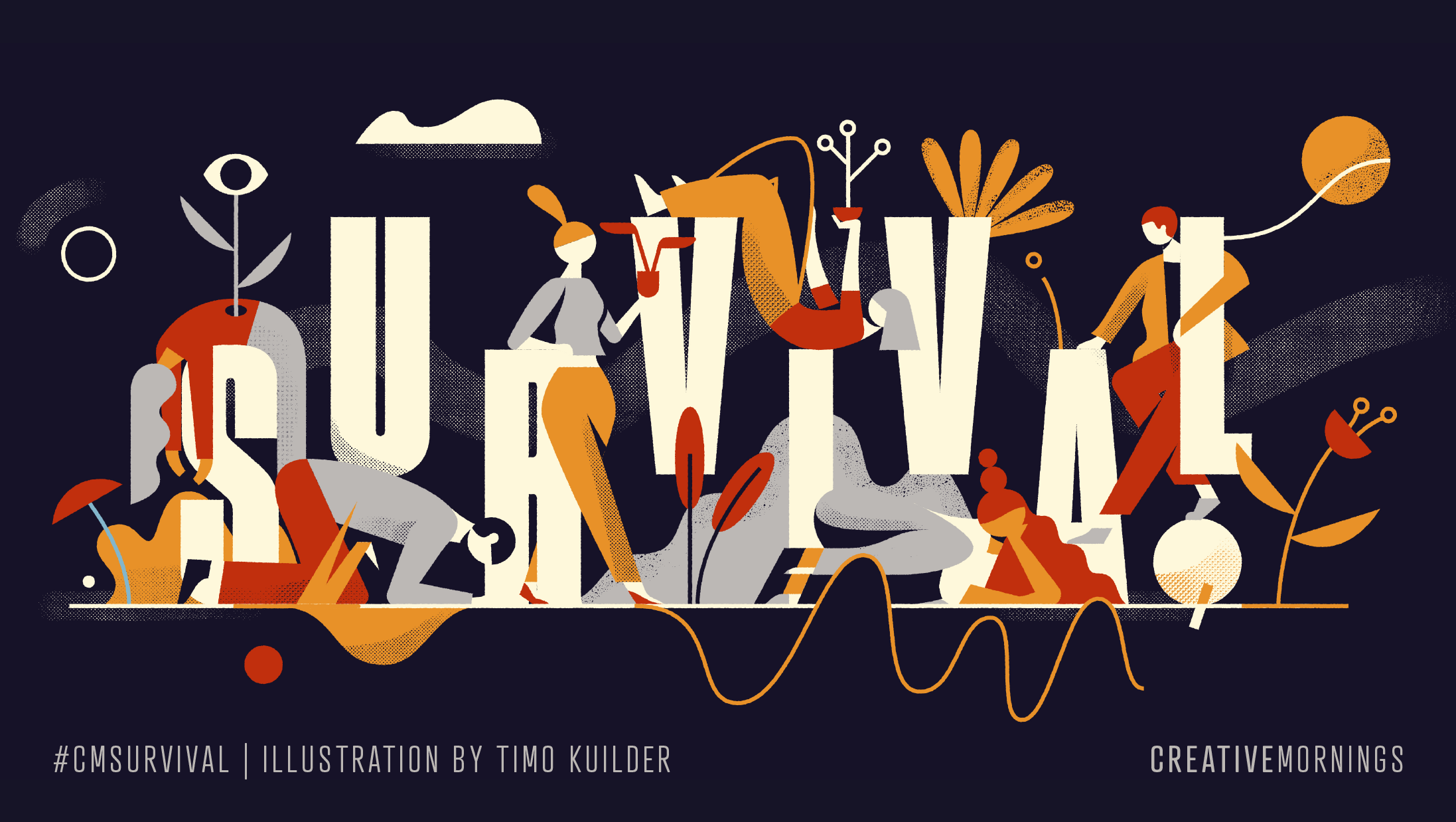 June's theme, SURVIVAL, was chosen by our Baltimore chapter and illustrated by Timo Kuilder.


Location