Megan Bryant
January 24, 8:30am - 10:00am MST. Hosted at Idaho Women's Business Center
part of a series on Roots
About the speaker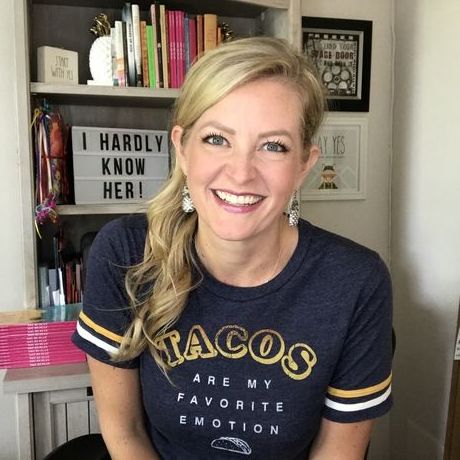 Megan Bryant is a comedian, improv trainer, the Director for the Idaho Women's Business Center, and a Jeep enthusiast. She is a Boise Idaho native who has been called Annoying Optimistic by her therapist. She's also a super-busy single mom of 4 young kids.
Local partners
Happy Day is an innovative social enterprise that produces coffee, chocolate, tea, gifs and healthy snacks that create positive social and economic change. They cultivate experiences that transform lives, help the most vulnerable succeed, and inspire people to shape a better more sustainable world.
Whether you're looking to buy, build or refinance your home, Karye Rae is here to help! Fairway Independent Mortgage Corporation offers a variety of loan options that can help you achieve homeownership with the speed and service you deserve. Karye always works to find you the right loan with great rates.
Additional details
We'll be meeting on the 2nd floor!
Location