Maddie Jones – Context
December 15, 8:30am - 10:00am UTC. Hosted at The Sustainable Studio
part of a series on Context
About the speaker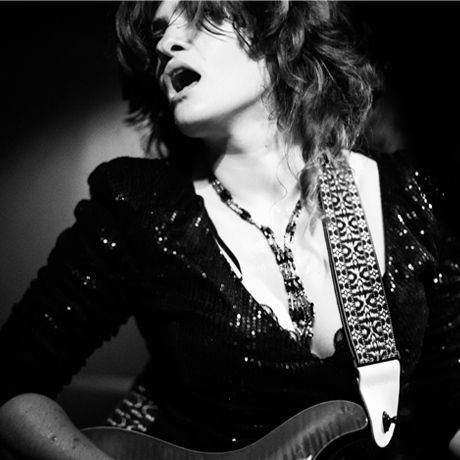 Maddie Jones is a singer, multi-instrumentalist, songwriter, and composer. She divides her time between writing, producing, self-releasing and performing her own music, and is working on a brand new sound and visual approach for launch in 2018.
She worked as composer/songwriter, musical director, and performer in the 2017 production 'Enough is Enough' and also does session recording and live work in several other outfits, as well as live gig curation
Maddie has developed a well-honed DIY approach to her craft, often backing her endeavours through crowdfunding, alongside grants. She runs instrumental / vocal teaching, and songwriting workshops, and writes music for film.
Maddie will be introducing the different contexts she finds herself working in as a performer as well as taking one her songs apart piece by piece to show us things out of and then in context.
Local partners
A Cardiff-based video production company specialising in brand content, tv adverts and music videos.
Additional details
What better way to get that festive feeling than with a glass of breakfast bubbly and orange juice, a vegan mince pie or seven and some Welsh cakes?
We'll start popping corks from 8.30am on Friday the 15th, so join us for live music, creativity, baked goods and early morning drinking.
And don't forget you Christmas jumpers! We'll be supporting Save the Children's Christmas Jumper Day by inviting you all to root out your gaudiest knitwear in the name of an excellent cause. Drop a donation in the collection box when you arrive.
Location
Hosted at The Sustainable Studio
Unit 7, Curran Buildings, Curran Road
Cardiff, Wales CF10 5NE
When December 15, 2017
8:30am - 10:00am