Luis López
October 13, 8:00am - 9:30am CDT. Hosted at Kaneko
part of a series on Pioneer
About the speaker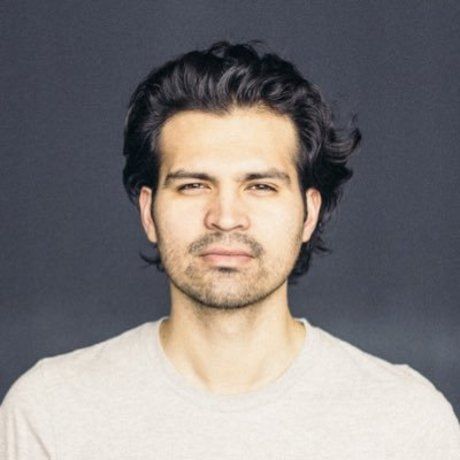 It's hard to not be inspired by Luis, founder of Crumb, a data science company working to radically change how health information is accessed and analyzed. Born in Guatemala, Luis and his family went from riches-to-rags after his father answered a call to missionary work in Belize.
"My Dad said, 'A land without giants is not worth conquering,' and I truly believe that. Pioneering really sucks 99.99% of the time. Embarking through waters uncharted is lonely, painful and extremely rough…but damn, is that .01% so worth it all."
Local partners
Dedicated creatives and members of the Greater Omaha Chamber have partnered together to bring CreativeMornings to the Omaha community. We are committed to building a connected, supportive community where all are welcome to learn and be inspired!
Location
Hosted at Kaneko
1111 Jones St
Omaha, Nebraska 68102
When October 13, 2017
8:00am - 9:30am