Lori Schkufza
December 13, 8:30am - 10:00am EST. Hosted at Central Library
part of a series on Silence
About the speaker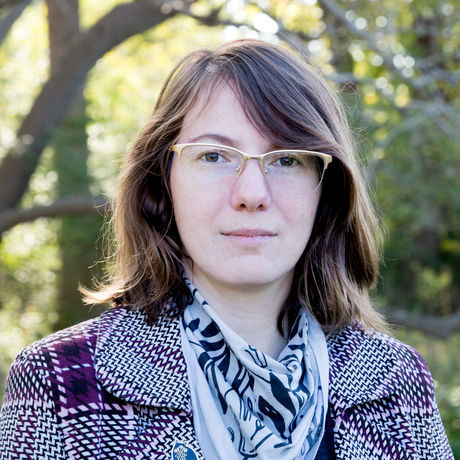 My name is Lori Schkufza and I'm based out of Buffalo, New York. I'm a 2D animator specializing in cut-out style puppet animation. I work primarily in Flash and After Effects, often being responsible for most areas of production from the design of the characters to how they're broken down into puppet systems and the animation itself. The fun for me is figuring out how to make the best puppet for the job with the least amount of pieces.
I've worked in gaming for social media and at design firms on big projects with moderately sized teams. But where I've really cut a niche for myself is in working for Universities, research groups and medical labs doing education based work. Animation is a great tool for simplifying elaborate concepts and making them accessible to the average viewer. I've had a hand in projects ranging from breast cancer research to the economy and calculus: both the practical math involved and its real world applications.
Additional details
❄ We're collecting new and gently used gloves for Friends of Night People at this event. Bring a pair to donate. ❄
INTERPRETERS AVAILABLE
Reserved seats and a sign interpreter are available, thanks to Deaf Access Services. To hold your spot, email us by the Wednesday before the event.
Photo from Beth Insalaco.
GET HERE GREEN
This event will be in the Collections Gallery, on the Central Library's top floor. Read more about getting to the library here.
Photo from Beth Insalaco.
BE A ZERO WASTE HERO
All of our events are completely waste-free, so please Bring Your Own Mug (and cloth napkin, if you're feeling extra green).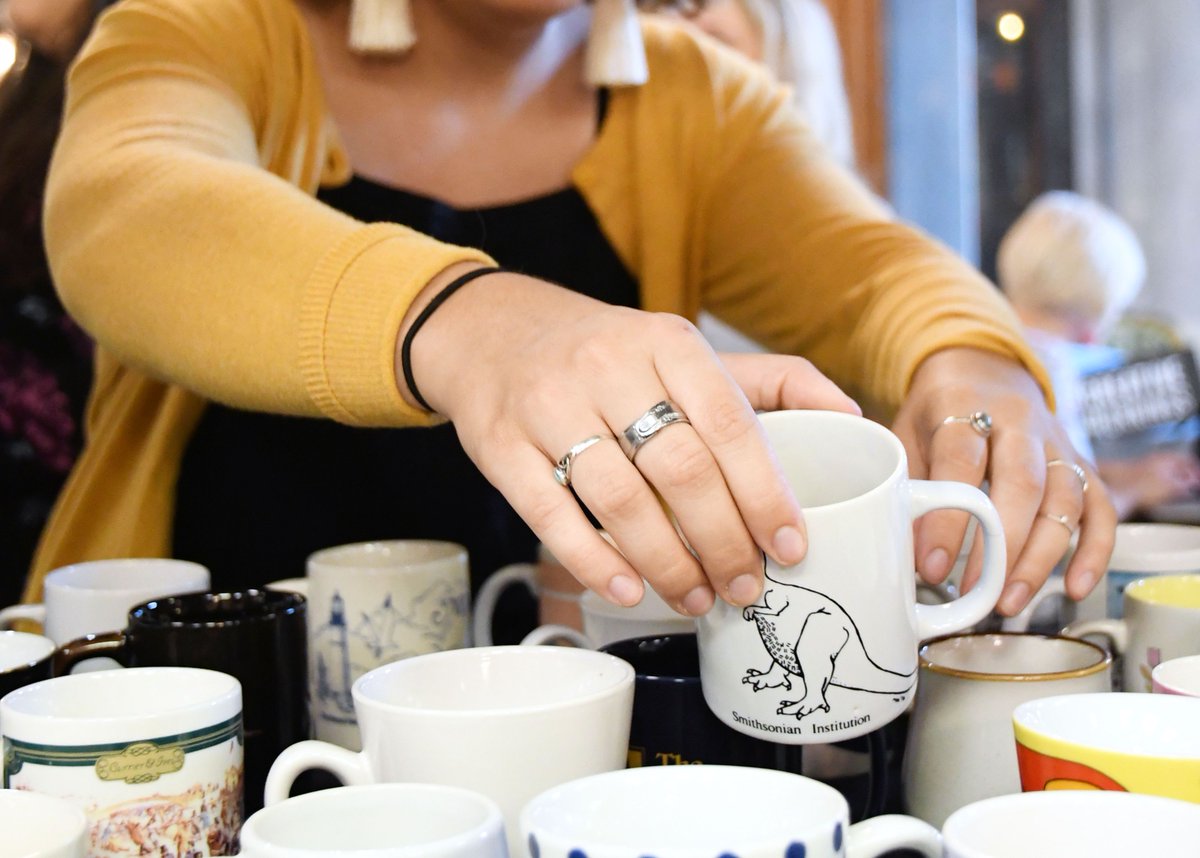 Photo from CreativeMornings/St. Pete.
Location
Hosted at Central Library
1 Lafayette Square
Buffalo, NY United States 14203
When December 13, 2019
8:30am - 10:00am