Lauren Kelly AKA Behaviour Studio (Online Event)
June 26, 8:30am - 10:00am UTC. Hosted at Your Home or Office | Zoom
part of a series on Insecure
About the speaker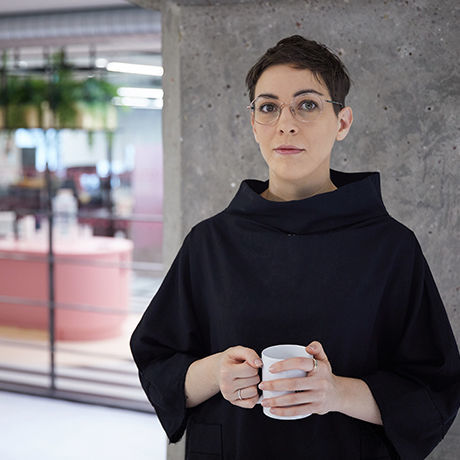 Lauren understands people. People like you. With all your strengths and quirks. She's a Design Psychologist. A role that means she has her feet in two worlds. One in design. The other in behavioural science - a sector that delves into the psychology behind what you do and why. She uses this deep empathy and understanding to design for positive behaviour change. To make people healthier, wealthier and happier. In 2014 she started BehaviourStudio, a behavioural design studio, working with and training teams at Microsoft, Coop Digital, The British Government, The Estonian Government, Hyper Island and more.
Lauren knows behavioural science is a useful tool for everyone working today. So she wrote BehaviourKit. An online resource that decodes behavioural science. Learn insights and turn insight to action to improve how you work with others, charge your ideas and increase your impact.
Local partners
Additional details
WE'RE NOW VIRTUAL
Our June event will be live and online using Zoom from 8.30am on the 26th.
Similar to our in-person events, this is a ticketed event so make sure your are registered to attend. All attendees will be muted and we would like all your videos on so we can see your lovely faces.
The Zoom link will be shared with all registered attendees AT 8PM the evening before the talk. If you register after 8pm we cannot guarantee that we will be able to send you the link. The link will be emailed to the address you have registered with us. PLEASE DO NOT SHARE THE ZOOM LINK WITH ANYONE WHO IS NOT REGISTERED.
Please download and install Zoom before the event to the device of your choice. Don't worry, Zoom accounts are free.
Location