Kiran Bains
– Hosted at Your Home or Office
part of a series on Insecure
About the speaker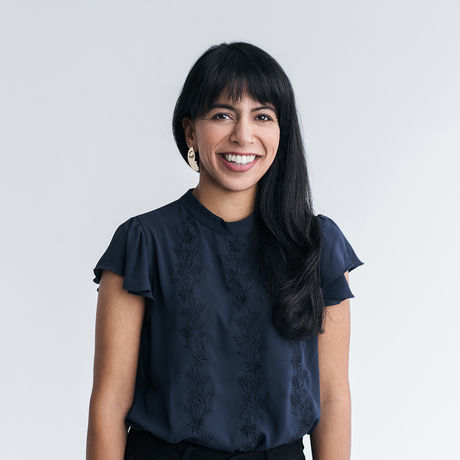 Kiran Kaur Bains is the Director of Community Impact at SA2020, a nonprofit organization that drives progress towards a shared vision for a thriving San Antonio. In this work, Kiran supports multi-sector organizations, including nonprofits, funders, local government, corporations, and higher education institutions, in strengthening their impact to better serve San Antonians.
Before joining SA2020, Kiran started the Office of Equity at the City of San Antonio. At the time, she was one of three Chief Equity Officers in the Southern United States.
Kiran previously worked in international development and peace-building in South Asia and East Africa. These experiences range from reviving micro-financing groups after two decades of war in northern Uganda to securing safe working conditions for migrant workers largely responsible for waste management in Lucknow, India.
A proud first generation college graduate, Kiran is passionate about racial equity in education. She taught leadership development to young women of color in New York public high schools and spearheaded a yearlong diversity, equity, and inclusion initiative for AmeriCorps Members serving over 4,000 first-generation college students across Texas. Kiran has also taught undergraduate courses on equity to aspiring teachers at the University of Texas at San Antonio.
Kiran holds a BA in International Relations from St. Mary's University and MA in Peace Studies from the University of Notre Dame.
Photo: Josh Huskin
Additional details
We have lots to talk about this month so we will get started right away! Please join us at 8:30 and don't miss out!
Location
Hosted at Your Home or Office
.
San Antonio, Texas United States 78212
When
–