Kim Haagensen – The struggle is real
– Hosted at Grafill
part of a series on Survival
About the speaker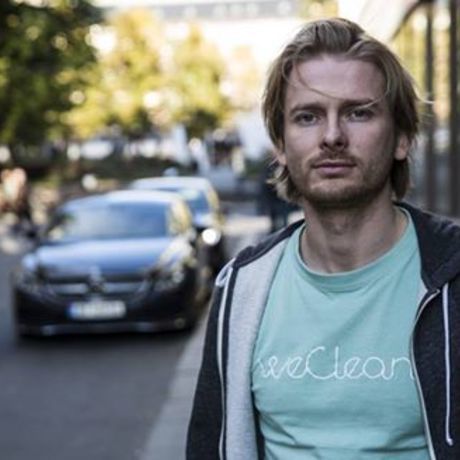 Kim Haagensen is a serial entrepreneur and the founder of weClean. weClean is a cleaning company who build the organization and the operation on hard work, principle of solidarity and technology. The company has won numerous awards for their technology and are well known for their socialist hippie mindset.
Kim has made a mark for himself recent years as a speaker and political debater, known for his brutally honest opinions and ridicule of own experiences. As a preacher of transparency and ownership, he will share his experiences of how to survive as a creative initiator in the unicorn chasing entrepreneur world.
Local partners
Grafill is one of Norway's largest organizations for the field of visual communication. The organization collects about 1,300 professionals and students in the fields of graphic design, illustration, animation, design, comic creation and interactive design.
Additional details
We are excited to have Kim Haagensen of WeClean speak at our June event about Survival!
Doors Open at 7:30, Warm-up starts promptly at 8:00
Details of this month's event:
Speaker: Kim Haagensen
Warm-up: TBD
Venue: Grafill
Breakfast: Sponsored by Blank Space

Location
Hosted at Grafill
Rosenkrantz' gate 21
Oslo, Norway 0160
When
–