Kelsey Ruger speaks about the power of minimal.
About the speaker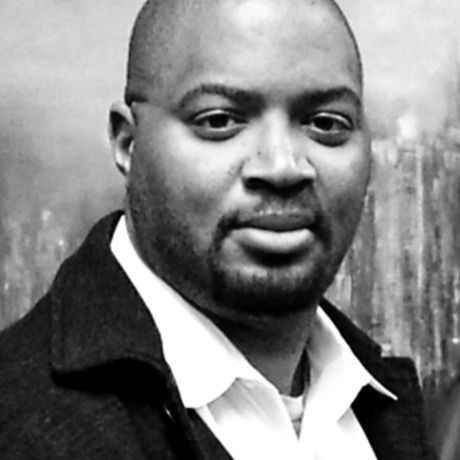 Through his natural enthusiasm and empathy for others, Kelsey Ruger inspires companies and digital professional to harness design, technology and creativity to develop innovative products people love. He believes that companies can combine these disciplines to solve big problems while producing results that people find meaningful and useful.
Kelsey is a veteran of digital technology and innovation using web and mobile technologies to build award winning products that have been used by more than 5,000,000 people around the world. He has lent his expertise to projects with Prodigy, AT&T, Yahoo, Microsoft, Invesco, Myspace, Schlumberger, and Halliburton. Kelsey is currently Vice President and Chief Experience Officer for Houston based Cogmine. He is a professor in the Bauer School of Business at UH and the current President of the Houston Interactive Marketing Association.
Kelsey was named one of Houston's 40 under 40 in 2012 by the Houston Business Journal, and is a 3 time SXSW Web Award finalist. He has spoken at SXSW, Search Engine Strategies, Web Visions, Interactive Strategies, and many other conferences around the U.S.
Favorite quotes from this talk See all
"

Stop thinking about the result, and start thinking about the process. — Kelsey Ruger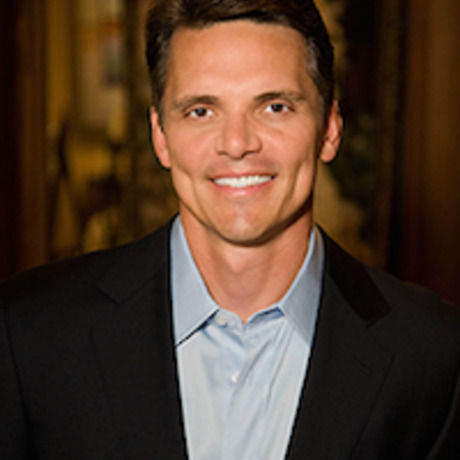 added by
Ron Simon
"

This guy could save a lot more time if he didn't spend so much time trying to figure out how to save time. — Kelsey Ruger
"

Meaning is the one thing that binds us together. — Kelsey Ruger
117

Lovely Attendees







see everyone