KATY PRINCE
– Hosted at Virtual Event
part of a series on Divergent
About the speaker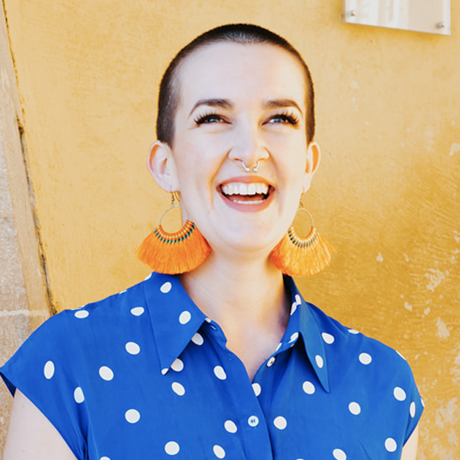 Katy Prince is an ethical copywriting expert and sales coach. She is the Founder and CEO of The Squirm-Free School of Business.
Katy helps service-based entrepreneurs master the art of "Squirm-Free" selling, so they can increase their revenue and their impact, without compromising who they are and what they stand for. She has recently introduced a brand new Coach Certification offering, which aims to set a new standard within the coaching industry, free from pressure, shame, and gender-charged ickiness.
She's helped thousands of students, including health and business coaches, course-creators, designers, copywriters, VAs, and consultants and shown them how to close their first sales in a matter of days or weeks. She has appeared on numerous podcasts, stages, and as a guest expert in coaching programs worldwide.
Katy lives by the sea in Brighton, UK, with her husband, and is a dedicated pizza enthusiast and Craig David fan.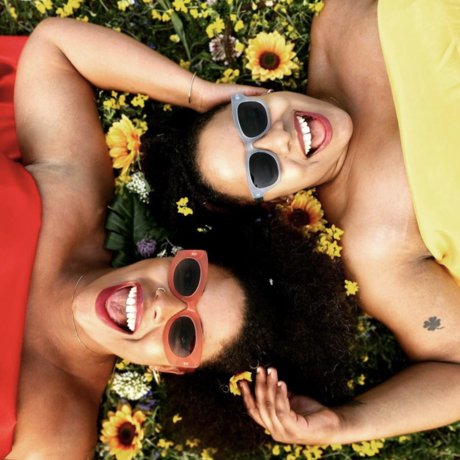 Taking their name from the word for heart in the Afro-Cuban religion of Santeria, OKAN fuses Afro-Cuban roots with jazz, folk and global rhythms in songs about immigration, bravery and love.
Embracing genres that have not historically fostered women artists outside of the role of singer, OKAN co-leaders, composers and multi-instrumentalists Elizabeth Rodriguez and Magdelys Savigne bring a fresh perspective to Latin and world jazz fusion through their powerful harmonies, incredible musicianship and potent lyrical content.
Recognition includes a JUNO-nomination for their debut album Sombras, a Stingray Rising Star Award and two Independent music awards. OKAN can also be heard on 2020 releases by Bomba Estereo and Lido Pimienta.
Espiral, the group's second full release on the Lulaworld Records label, features Telmary Diaz, Hilario Duran and Alexis Baro alongside regular contributors Miguel de Armas, Roberto Riveron, Frank Martinez and Jeremy Ledbetter.
Additional details
REGISTER here on Monday February 22th at 10am EST.
Join us Online
We will be emailing you the zoom link the night before.
8:30 AM Special Music Intro by OKAN MUSIC
8:35 AM Join in for some speed networking break out rooms
9:00 AM Katy's talk
9:30 AM Q&A
9:50 AM Your Turn! 30 sec Pitches


Grab a cup of coffee and see your favourite #CMTO pals at the same scheduled time, but while at an acceptably social-distanced space like your couch, bed, or book-nook!
Location
Hosted at Virtual Event
Toronto, Canada
Toronto, Ontario Canada
When
–