Katharina Holl on Non-Judging Justice. The Mindful Way.
August 23, 8:30am - 10:00am CEST. Hosted at COBE
part of a series on Justice
About the speaker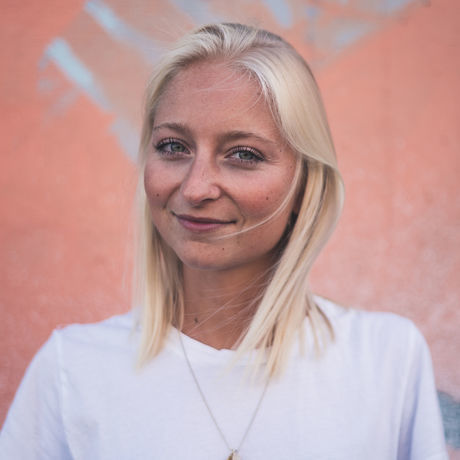 My name is Katharina, I am a Design Strategist and UX Researcher at COBE with an academic background in Psychology. I am practicing and teaching Yoga since 8 years. I just graduated from the University of Amsterdam's Summer School Program "A Peaceful Mind". My aim is to combine the different roles and to help organisations act in a more mindful way. In my talk I will introduce this mindful approach and discuss how we can apply this to our daily life.
Additional details
⚖️ ⚖️ Justice is in the Cambridge dictionary defined as 'fairness in the way people are dealt with'. Laws exist to judge whether a behavior is right or wrong, good or bad. In contrast to this, being a yogi, I practice a non-judging approach. This means, it is not about good or bad, but rather about being the observant with a neutral position. Yet, justice is an inalienable value for me. How does this fit together in daily life and applied into practice?
Coming from this idea of non-judging, I would like to discuss, how to bring mindfulness into creative processes and how to implement that into the culture of an organization.
I will explain how I use the knowledge from years of practicing and teaching yoga for being more successful in my role as a Design Strategist and UX researcher. You will be given practical tips such as breathing techniques and insights inspired by the philosophy of yoga with a hands on approach that help you be more mindful at your workplace.
Location
Hosted at COBE
Rosenheimerstraße 145d
Munich, Bavaria Germany 81671
When August 23, 2019
8:30am - 10:00am