Kajsa Schedwin & Maria Hellbjörn
March 24, 7:50am - 9:00am CET. Hosted at Göteborgs Konserthus
part of a series on Taboo
About the speaker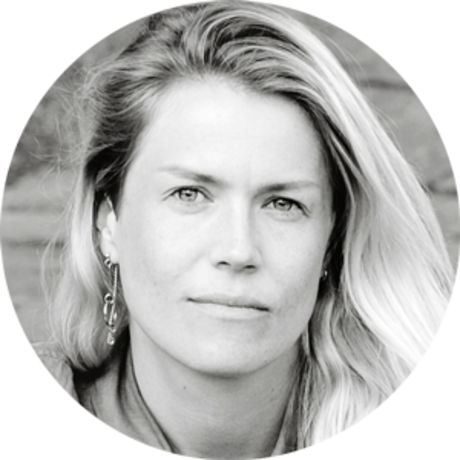 Why are some topics off limit? Who decides what makes a taboo? And what happens when you realise you need to break it?
Norm creatives and agency owners Kajsa Schedwin and Maria Hellbjörn want you to acknowledge the elephant in the room. They also want you to pet it, befriend it and introduce it to your mother.
Don't miss Maria's and Kajsa's "She did not. Just. Say. That." talk at CreativeMornings Gothenburg on March 24!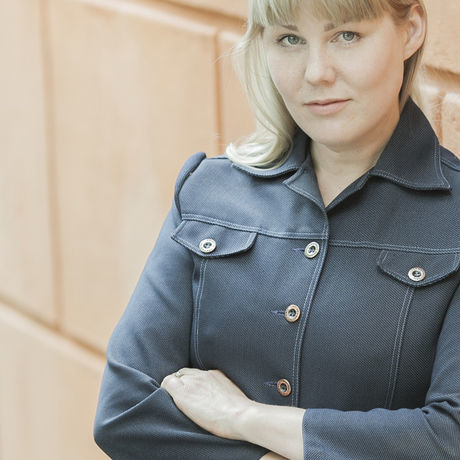 Tickets (free but limited in number) will be released at 11.00 on Monday March 20.
Local partners
The Gothenburg Symphony is our main partner. Not only do they let us use their concert hall every month, they also film the events using their broadcast quality tv equipment and are our biggest fans. The Gothenburg Symphony rock! Big time!
Start Communication is this month's CreativeMornings breakfast partner. They are an agency working to drive change and support their clients to deliver the best brand experience. Start Comunication are a part of More Alliance, a seamless network of 10 companies with 120 communication professionals.
Location