Julien Henzelin
– Hosted at Impact Hub Geneva
part of a series on Serendipity
About the speaker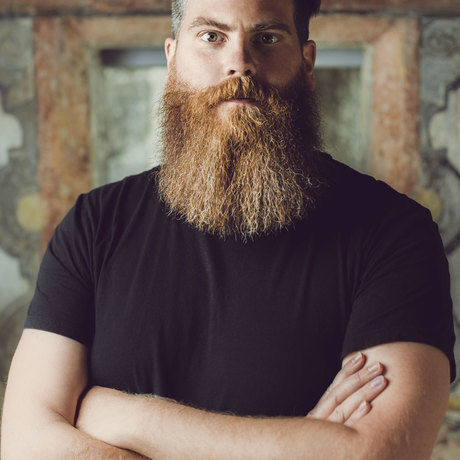 Why serendipity rules our lives
Born in Lausanne, Switzerland, Julien Henzelin is a nomad, entrepreneur & naturopath who is best known as the co-director of EPSN (Ecole Professionnelle Superieure de Naturopathie). This singular institution, is the first Swiss-French School to educate its students in the art of naturopathy and to then release them into the world as naturopaths of traditional European medicine, Federal Diploma in hand. Further contributing to his extensive list of achievements, Julien created La Serre; the very first co-working space to revolve around lifestyle design. This space has resulted in an ever-growing community of students, professors, nomads and entrepreneurs, uniting them all in a unique ecosystem and helping them to grow as individuals and to nurture new ideas.
True to his nomadic lifestyle, from 2015 onwards Julien has lived in Barcelona, Lisbon, Madrid, Santiago de Chile, Lima, London and, his hometown, Lausanne. He speaks an array of languages and always strives to integrate and adapt to his adopted cultures. It is through travelling and wandering that Julien explores his passionate interest in the impact of the nomadic lifestyle on health and on the development of disease.
Drawing inspiration from his numerous experiences, Julien will suggest his own definition of "serendipity" and will explain why he feels the phenomenon can transform people through the mediums of adaptation, discovery, curiosity and openness. Ultimately, he will share his advice on how to embrace a new path of uncertainty and surprise; of serendipity.
Location