Jorik Houweling
September 15, 8:30am - 10:00am CEST. Hosted at TSH Collab
part of a series on Compassion
About the speaker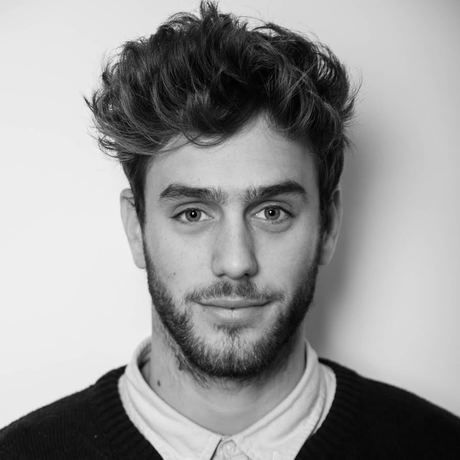 Jorik Houweling is co-founder of The Good Shop, a platform that connects creative professionals with charitable initiatives to develop campaigns that grow the initiatives' impact.
In his day job, he is a Strategist at DDB & Tribal Amsterdam, working for clients like adidas and McDonald's. With The Good Shop he combines his passion for advertising with a drive to do good.
Working in advertising, Jorik learned about the power of ideas. "Producing ideas is what we're good at, and we believe this talent should be used for good. By combining our collective skills and time, we help to create great work for great causes with little or no budget."
In this journey he discovered the shared desire to do good with his colleagues in the industry. Together we try to create a better world through creativity.
Local partners
For more than two decades, Aquent has specialized in placing marketing, design, and interactive talent who thrive in Fortune 500 companies. Their recruiters have in-depth knowledge of these disciplines and recruit exceptional talent with cutting-edge skills and industry knowledge.
TSH Collab is the final piece in The Student Hotel's Complete Connected Community, a fully integrated co-living and co-working world. Their mission is to provide boundary blurring spaces where students, travellers, mobile entrepreneurs, professionals and enterprising minds can thrive.
OnBrand is Europe's leading branding community that brings together opinion-driven marketing professionals from across the globe. OnBrand Magazine and events, which is owned by Bynder, drive the conversation around branding with unfiltered and cutting-edge insight from the most innovative players in the industry.
Location
Hosted at TSH Collab
Wibautstraat 131-D
Amsterdam,
When September 15, 2017
8:30am - 10:00am