Joonas Plaan
March 22, 8:30am - 10:00am EET. Hosted at Lift99
part of a series on Water
About the speaker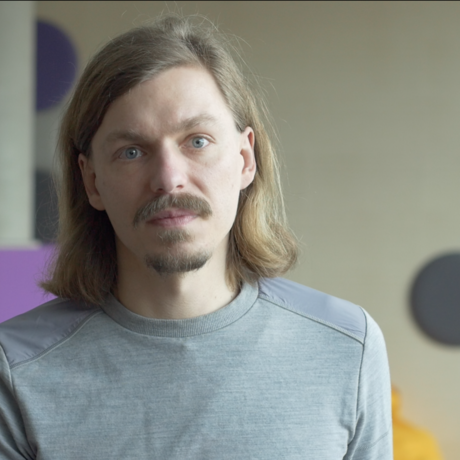 Joonas Plaan is an environmental anthropologists, studying the nature and experience of climate change to human cultures. He has done research among coastal fishermen in Kihnu Island, Estonia and Newfoundland, Canada. While as an anthropologist, his work has concentrated on local communities, the study has shown how global climate change runs through individuals and communities, international trade networks and intergovernmental agreements, affecting not only the environment and ecosystem but also local culture and social structures.
In his talk Joonas will articulate the issues that lie under the surface of people's everyday interaction with water, examining how local realities such as social complexities, diverse subcultural perspectives, and material opportunities and constraints intersect with top-down economic forces and political ideologies. In particular, how do people use the water around them (tap water, bottled water, or water in natural settings)? And how does it shape our future in the face of climate change?
Local partners
Additional details
CreativeMornings is a free, monthly breakfast lecture series for creative types. Each month we invite one speaker to share his/her experience about our global theme.
8:30 - doors open at our favourite LIFT99co 8:30 - 9:00 we enjoy coffee from Caffeine and breakfast snacks 9:00 - 9:10 introduction part from the organizers 9:10 - 9:40 our morning talk with Joonas 9:40 - Q&A 10:00 - Everyone takes off for work
The event is free of charge.
Location
Hosted at Lift99
Tallinn, Telliskivi 60a
Tallinn,
When March 22, 2019
8:30am - 10:00am