Dylan Itzikowitz and Jonathan Silver
July 21, 8:30am - 10:00am EDT. Hosted at Second City Toronto
part of a series on Equality
About the speaker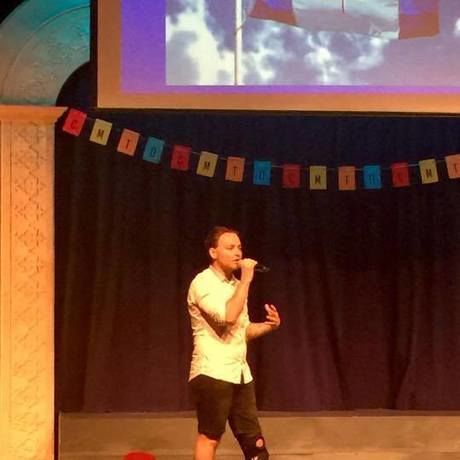 Dylan and Jonathan are co-founders of The Forward Movement, an accessibility awareness and advocacy campaign using the adoption of a new symbol of access as a medium to educate society on the importance of creating inclusion through equal access.
Last July, Dylan was the pedestrian victim of a driver's collision, requiring him to have 4 surgeries and temporarily use a wheelchair for mobility. This forced him to defer his Masters at the London School of Economics in Social Innovation. During his recovery, he became disturbed by the lack of accessibility in Ontario and experienced first hand the way society looked down upon someone with a disability.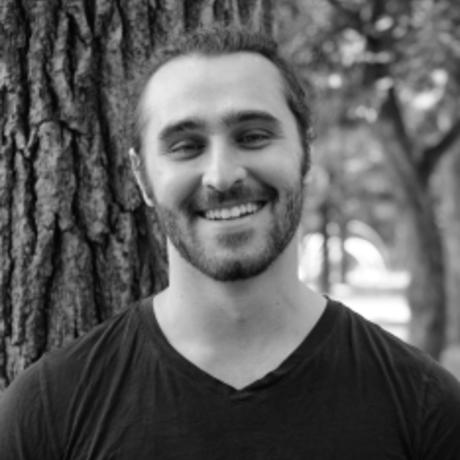 Jonathan is a design activist interested in how simple changes to iconography can have powerful impacts. He's also deeply committed to universal human equality. After hearing about the Dynamic Symbol of Access, he started noticing the outdated icon for access everywhere—they stuck out like a sore thumb.
They met last November, when Jonathan was using stickers of the Dynamic Symbol as a graffiti activism campaign. Together they launched the Forward Movement to add a formal top-down approach to supplement the grass-roots graffiti side. They now work closely with StopGap Foundation on ramp projects, AccessNow on mapping accessible locations, Kids Rehab hospitals on anti-stigma programs, several policy makers, among many other partners
Their campaign can be found:
Facebook: @theforwardmovement.ca
Twitter: @theforwardmove
www.TheForwardMovement.ca
Local partners
Additional details
Theme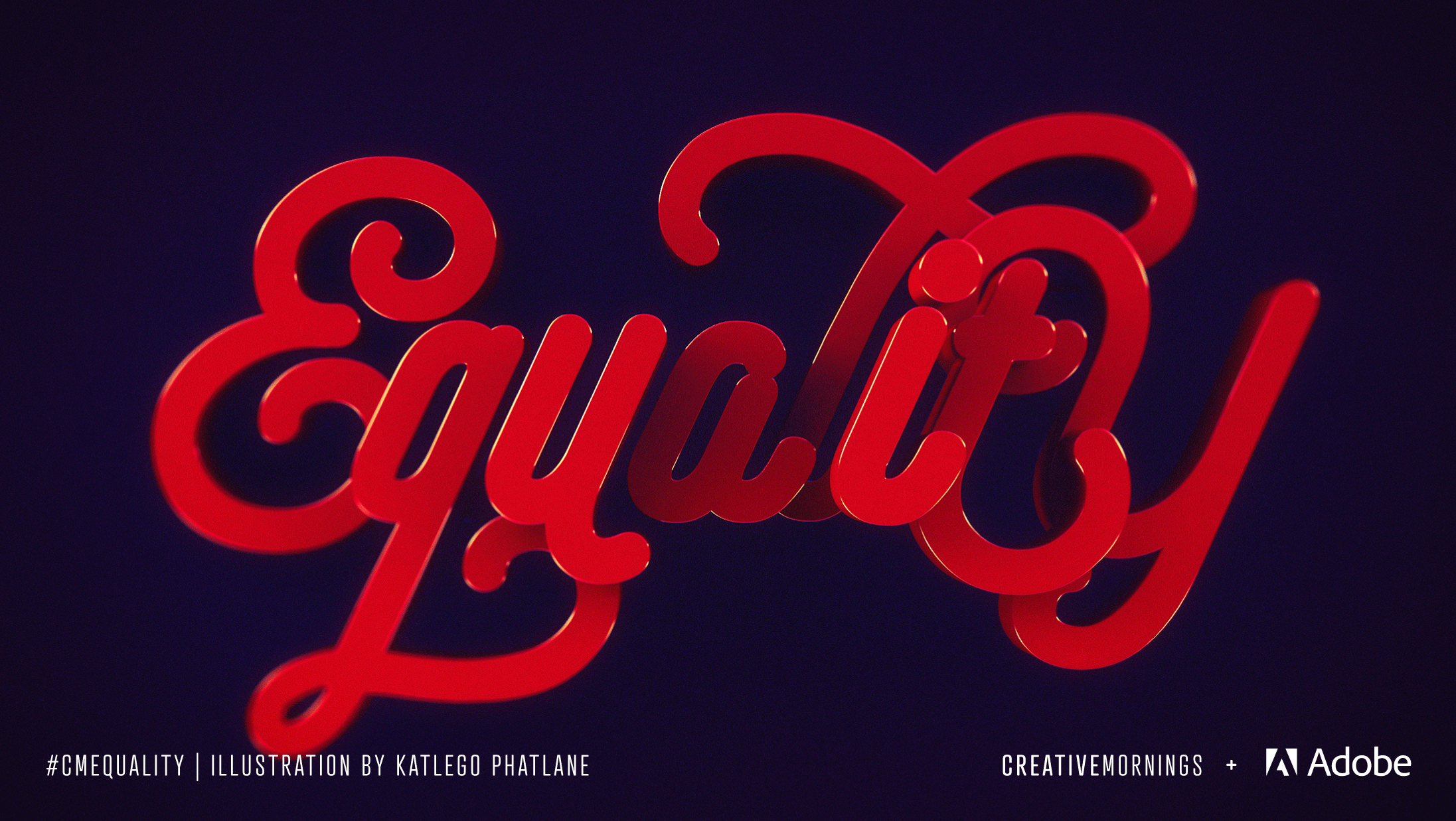 July's theme, EQUALITY, was chosen by our Johannesburg chapter and illustrated by Katt Phatlane.


Location
Hosted at Second City Toronto
51 Mercer Street
Toronto, Ontario Canada M5V 9G9
When July 21, 2017
8:30am - 10:00am