Mayor Gray reflects on eight years of both challenging and upholding tradition in a thriving "All American City."
About the speaker
Jim Gray's is tenure as mayor of Lexington has been about getting things done. In 2018, Lexington was named the 4th best run city in the country, a step up from fifth best in 2017. In his first term, Mayor Gray drew upon his experience as the CEO of Gray Construction, the international design-build firm, to bring an executive's approach to government.
Facing deficits on day one of his administration, Gray righted Lexington's financial ship through a series of major reforms. Gray significantly reduced the city's annual health insurance costs while improving employee satisfaction through an on-site medical clinic and pharmacy.
His reform of the police and fire pension system preserved the retirements of more than 1,000 retirees while saving the city millions. A national actuarial firm labeled it the "most effective pension reform in the country."
Those savings allowed the Mayor to invest in public safety, including hiring more police officers and replacing outdated equipment. Today, Lexington is the safest city of its size anywhere in the country.
Mayor Gray continued to focus on his three core themes: creating jobs, running government efficiently and building a great American City.
With low unemployment and a thriving tech sector, Lexington's economy has grown quickly. Gray has worked to drive growth in high-paying sectors through the city's first job-creation fund. To further nurture the creativity and entrepreneurship growing out of the University of Kentucky, Gray attracted private investment to make Lexington the nation's largest gigabit city through the creation of a fiber-optic network, also providing competition in cable TV providers.
The revitalization of the City's booming downtown continues. The Historic Courthouse will be rededicated, and construction has begun on Gray's vision for a new gathering place for Lexingtonians, Town Branch Commons. The Commons will wind through downtown, following the path of Lexington's original water source, Town Branch. There are also plans for the creation of Town Branch Park through a public private partnership. Great cities have great parks, and Town Branch will be a destination park, with gravitational pull.
Complementing Town Branch, the reinvention of Rupp Arena and an expansion of the Convention Center are also underway. The project is the single largest public capital public improvement project in Lexington's history. And it means new jobs and increased vitality for downtown.
At the start of his career, Jim Gray received a B.A. from Vanderbilt University and then came home to help grow his family's construction firm, accepting a Loeb Fellow appointment at Harvard along the way. Today Gray Construction is the country's largest builder of major manufacturing facilities with revenues approaching $1 billion and projects completed for companies like BMW, Toyota, Hitachi and Siemens.
Favorite quotes from this talk See all
"

It's important to respect tradition and to challenge it as well. — Jim Gray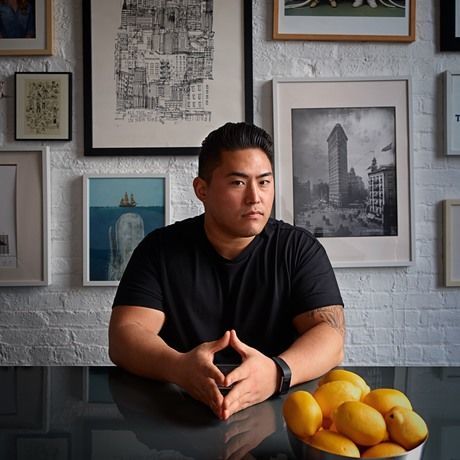 added by
Paul Jun
"

I think of entrepreneurs as people that do two things. One, they solve problems creatively; and two, they seize opportunities. That's what I try to do in my role as mayor. — Jim Gray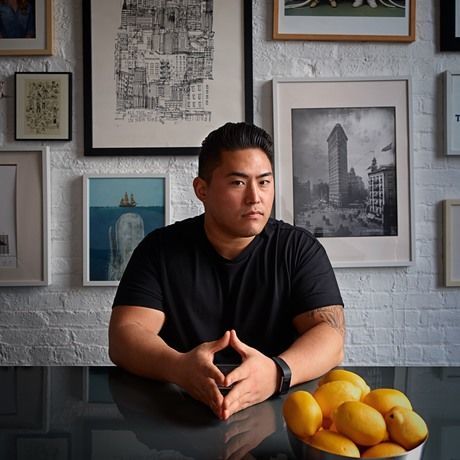 added by
Paul Jun
237

Lovely Attendees






see everyone